When sci-fi is child's play
By Yang Yang | China Daily | Updated: 2018-12-07 09:14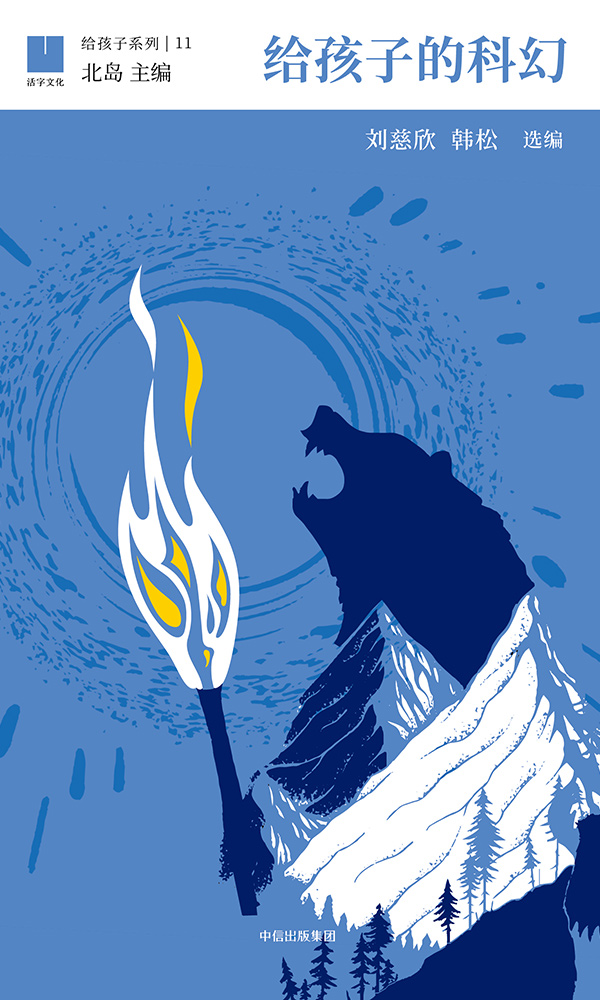 Collection of short science-fiction stories launched as part of children's book series, Yang Yang reports.
Two of China's top science-fiction writers Liu Cixin and Han Song sat down with poet Bei Dao and Peking University professor and cultural critic Dai Jinhua for a discussion at the recent launch in Beijing of a collection of short stories, entitled Science Fiction for Children. It is the 11th book in the Chinese series Books for Children.
Bei Dao (pen name) is the series' editor, and Liu and Han were invited to choose stories for the book.
In recent years, science fiction has gained popularity in China, especially after Liu won the Hugo Award in 2015.
"The future has never been so attractive as it is now. This (the award) provides opportunity for science fiction (in China), and that is why it is getting more attention than before," Liu says, adding that it is also a result of China's social development.
Science Fiction for Children contains 15 short stories published from the 1950s, a golden age for the genre, until the present, including British author Arthur Clarke's The Wind from the Sun, Chinese author Tong Enzheng's Magical Flute in the Snow Mountain, A Walk in the Sun by US writer Geoffrey Landis, Liu's The Micro Era, Han's Cosmic Tombstone, and American writers Ted Chiang's Tower of Babylon and Ken Liu's Cosmic Spring.