Cultural exchanges promote mutual understanding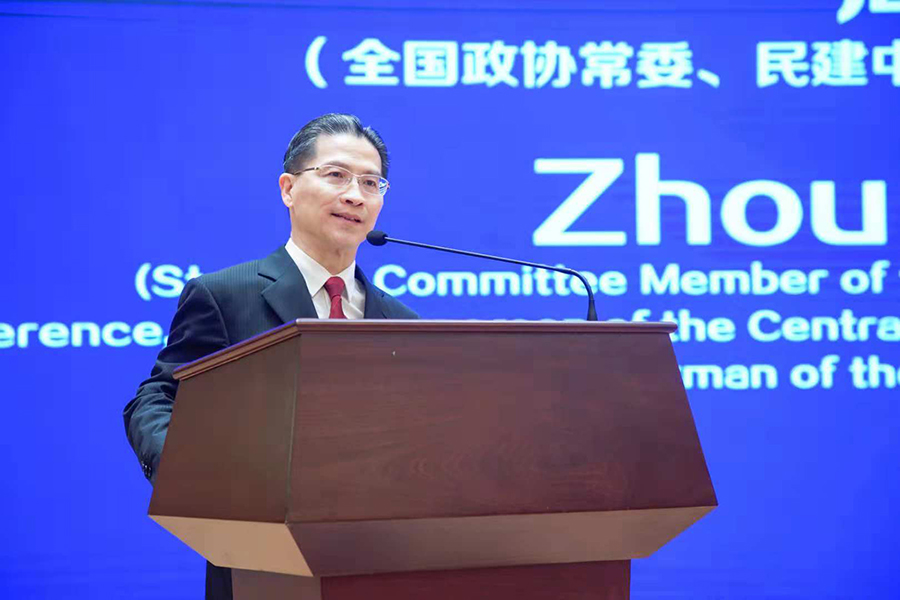 "Cultural exchanges, the best way to promote mutual understanding, are the basis for interconnectivity and cooperation in infrastructure, policy, trade and finance," said Zhou Hanming, member of the Standing Committee of the National Committee of the Chinese People's Political Consultative Conference and vice-chairman of the CPPCC Shanghai committee, during an international expo and forum.
He added to advance the Belt and Road Initiative, it was necessary for more people to shoulder responsibility and jointly build a platform for people-to-people connectivity.
Zhou made the keynote speech at the China International Musical Instruments Expo and the second Belt and Road Commercial and Cultural Exchange Forum, which took place in Bengbu, East China's Anhui province, from Dec 1 to 2.
The expo and forum themes were "cultural prosperity and mutual benefits ".