Trump says to nominate William Barr as next US attorney general
Xinhua | Updated: 2018-12-08 00:02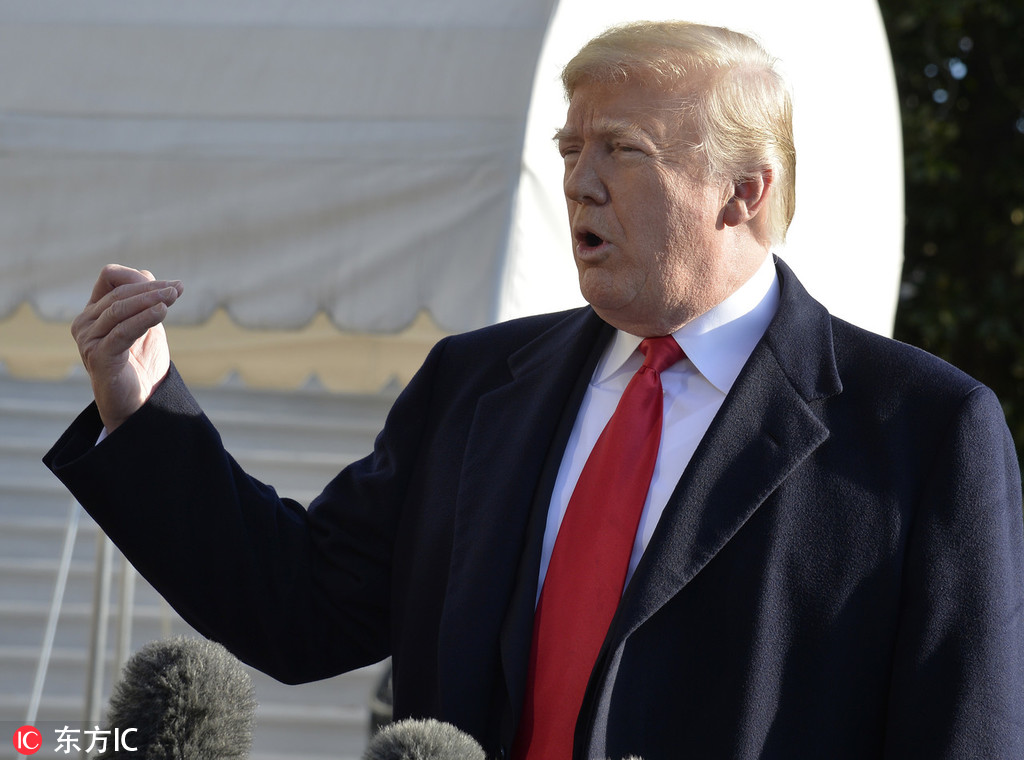 WASHINGTON - US President Donald Trump said on Friday that he will nominate William Barr as his next attorney general.
"I think he will serve with great distinction," Trump said, describing Barr as "a terrific man, a terrific person" and "my first choice from day one".
"He will be nominated," the president told reporters on the South Lawn of the White House.
If confirmed by the Senate, Barr, who served as attorney general previously under late President George H. W. Bush, would replace Jeff Sessions, who was forced to resign last month.