What's happening in the world next week
A crucial vote will decide the future of Brexit, China and India will resume joint military training, Sudan's oil and gas minister will visit Moscow to discuss energy cooperation, Togo will hold legislative and local elections, and Euro Summit will discuss strengthening the euro's global role.
These international events will be under the spotlight for the week starting Dec 10.
Five-day debate and make-or-break vote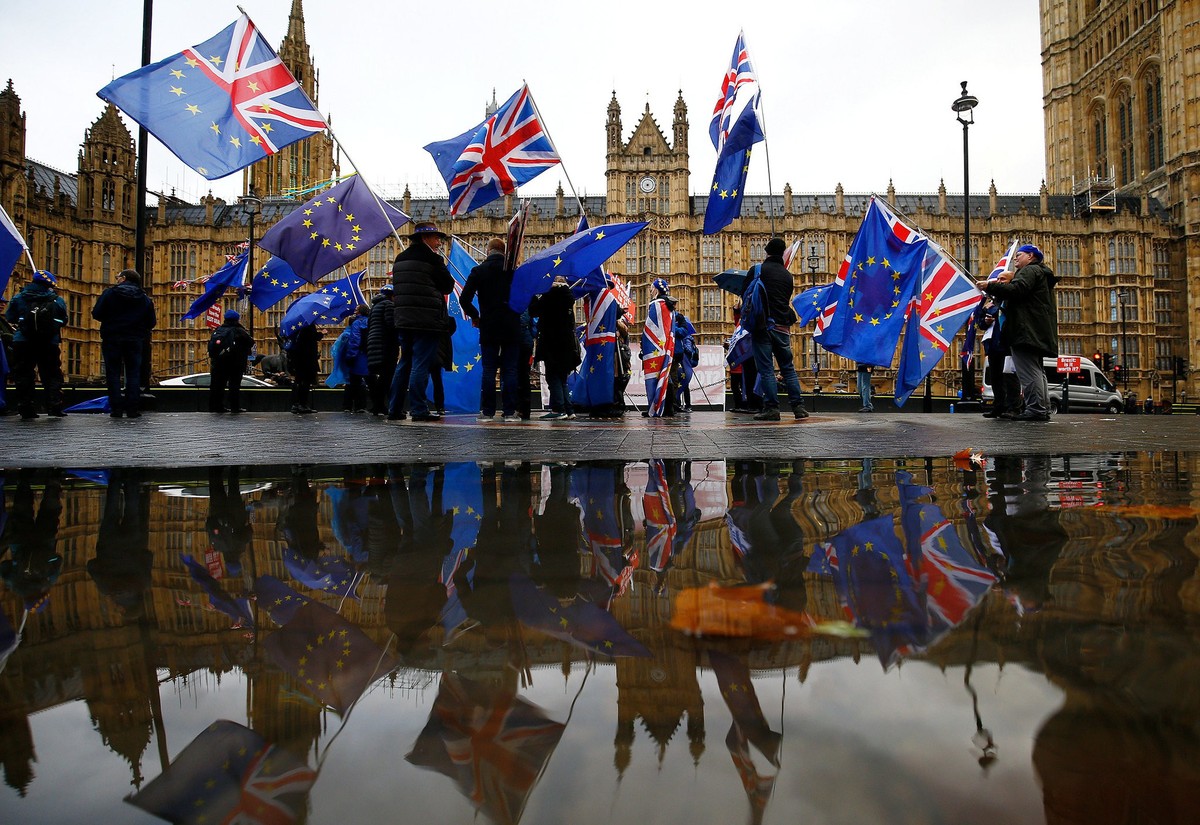 A crucial vote in the British Parliament on whether to accept a Brexit deal negotiated by Prime Minister Theresa May will be held on Dec 11 after a marathon five-day Commons debate. It will decide the future of Britain's departure from the EU, or Brexit, which is officially set to take place on March 29.
If British legislators back the plan devised by May's government, then an EU Withdrawal Agreement bill will be introduced in parliament. It must be ratified by the members before it can proceed to a European Parliament vote before receiving EU Council approval.
However, if parliament rejects May's plan, the government will have 21 days to decide its next move. In that case, a period of grave uncertainty would ensue, with possible scenarios including the United Kingdom leaving the EU without a deal, renegotiating the existing proposal, holding a general election, or even staging a second referendum on EU membership.
The European Court of Justice will deliver its judgment on whether Britain can unilaterally reverse its move to leave the European Union on Dec 10, at 8 am. An ECJ adviser issued an opinion in the case that Britain could simply stop Brexit without seeking approval from other member states, boosting hopes of those who want to halt the process.