6-year-old Shanghai girl killed by falling mirror
By He Qi in Shanghai | chinadaily.com.cn | Updated: 2018-12-10 13:09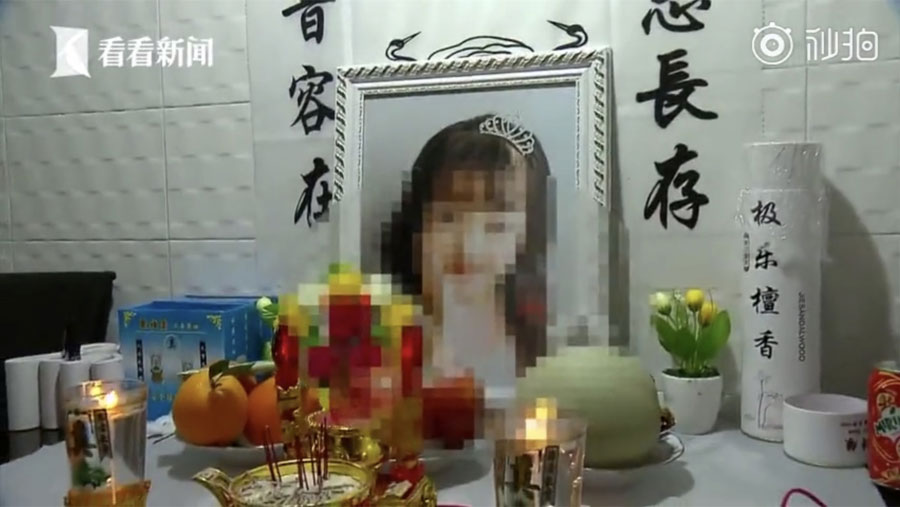 A clothing outlet in a shopping mall in downtown Shanghai has suspended its operations after a 6-year-old girl was killed by a falling dressing mirror on Saturday night.
According to local media, the accident happened at IT Outlet on the second floor of Feizhou International shopping mall, where the girl identified by her surname Yao was shopping with her parents and grandmother.
Reports said that the father rushed to his child after hearing the screams of the mother. After moving the fallen mirror away, the child was found to be unresponsive and vomiting blood. Paramedics rushed the girl to the nearby Shanghai Sixth People's Hospital but she died due to severe craniocerebral injury.
The mother was quoted as saying that the mirror, which was so heavy that two adults were required to lift it, fell all of a sudden. Local media reported that the mirror weighs between 50 and 60 kilograms and has been sitting in a corner of the store without any reinforcement measures for the past few months.
Authorities were currently investigating the incident.