Photo exhibition in London to mark 40 years of China's reform, opening up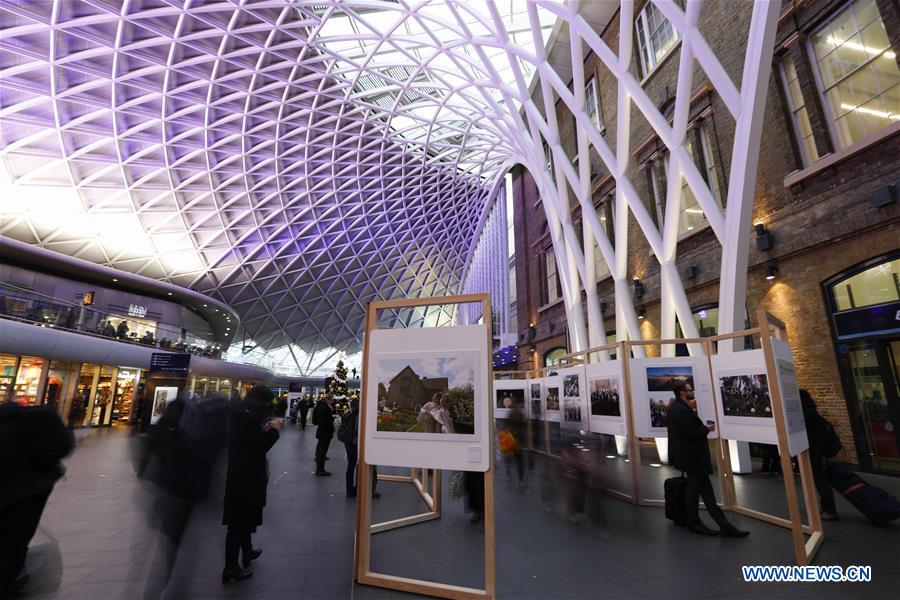 LONDON - A photography exhibition celebrating the 40th anniversary of China's reform and opening up is launched on Monday at London's Kings Cross Station.
The Reform and Dreams exhibition, commissioned by the China International Culture & Image Communication Corporation, features 80 stunning photographs taken over the last 40 years by photographers with Xinhua News Agency, China's biggest and most influential media organisation.
"Never before has such a unique photographic celebration of China's reform and opening up been brought to London," said Gu Zhenqiu, head of Xinhua's London bureau, in the opening speech.