Kite enthusiast hopes to pass down skills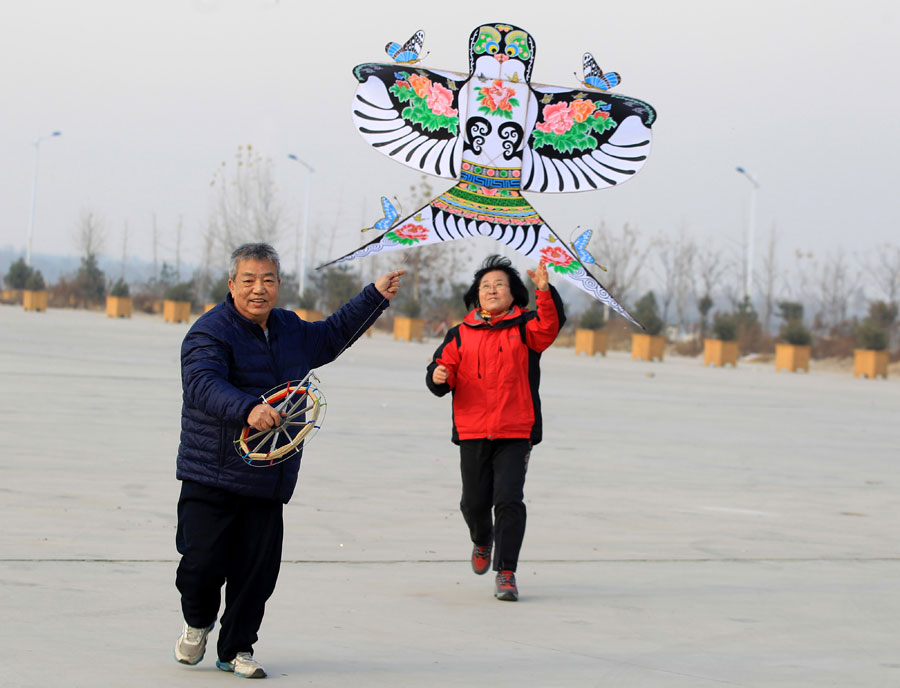 A kite enthusiast in Shijiazhuang, Hebei province has made more than 1,500 kites over the past two decades.
Fu Xianming, 66, started to make kites by hand in 1998.
The kites, made in the shape of various animal and human figures, have different sizes and are very popular among kids.
Fu learned kite-making on his own. He hopes to pass down the craft to younger generations.