Top 10 countries, regions with the most patent filings
No 10 Australia
Number: 28,906
Growth: 1.8 percent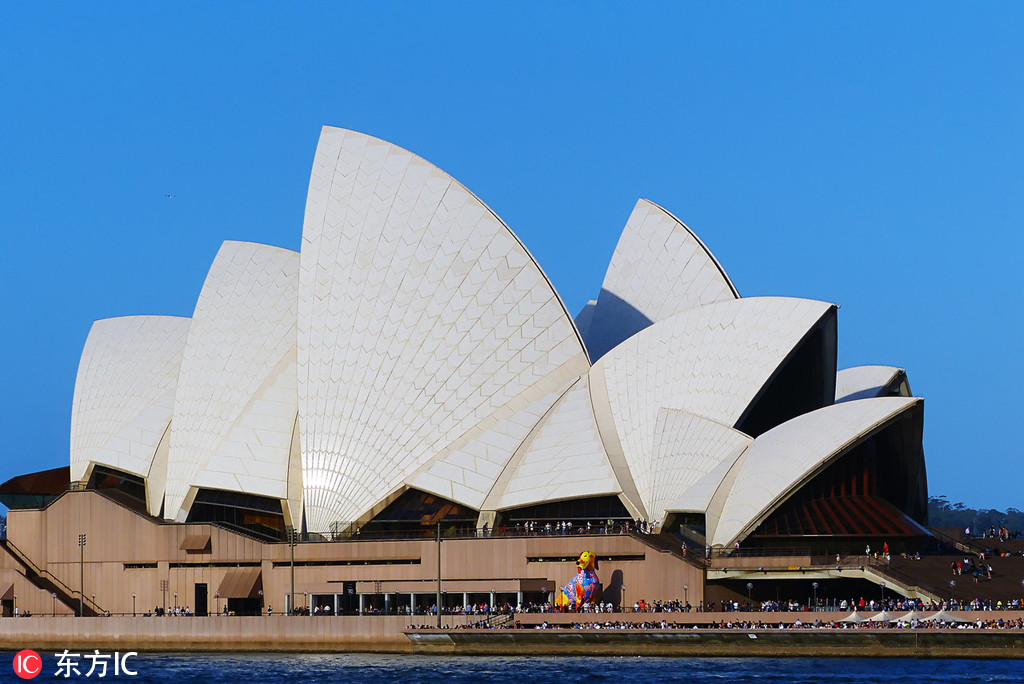 China ranked first for global application volume of patents, trademarks and industrial designs last year according to World Intellectual Property Indicators 2018 released by the World Intellectual Property Organization on Dec 3.
In 2017, China's IP office received a record-high patent applications, which stood at 1.38 million, followed by its counterparts in the United States (606,956), Japan (318,479), South Korea (204,775) and the European Patent Office (166,585).
Let's take a look at the top 10 countries and regions with the most patent filings in 2017.