Attack on Huawei part of US bid to open second front
China Daily | Updated: 2018-12-12 08:12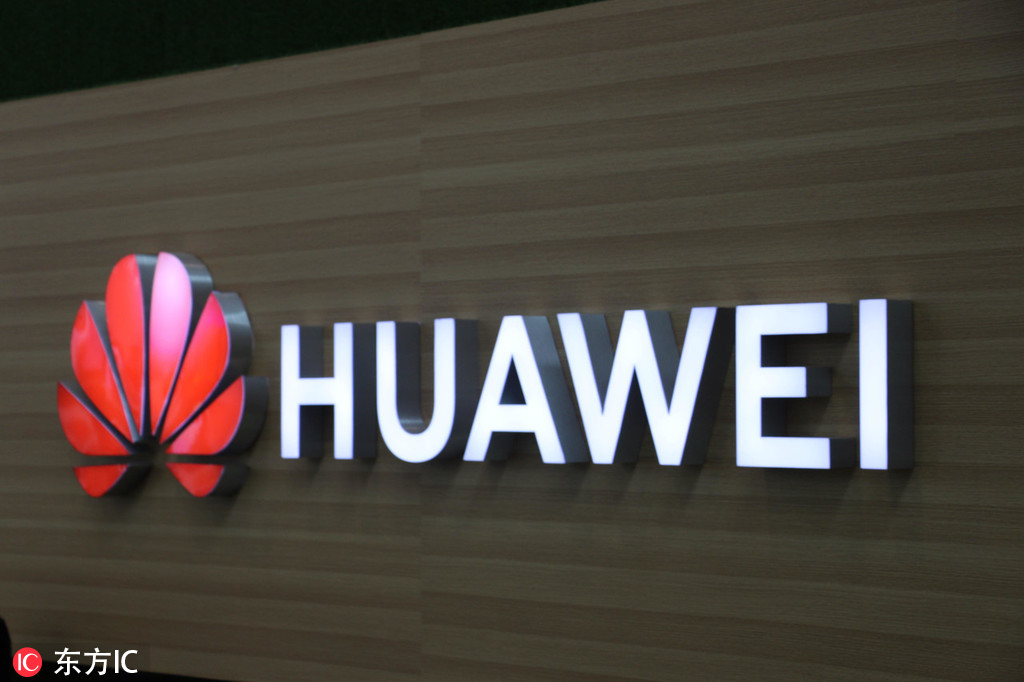 Editor's note: Canada detained Meng Wanzhou, Huawei's chief financial officer, on Dec 1 as requested by the US judicial authorities, which claims Huawei has violated the sanctions the United States has imposed on Iran. Wen Yang, a researcher of politics with the Shanghai-based Fudan University, comments in a post published by Guancha.cn:

The long-arm law enforcement in this case is more political than judicial. China should be clearheaded that the trade conflict the US initiated is only a pretense of its true intention of starting a "technology war" with its foremost competitor.
From ZTE in April to Fujian Jinhua Integrated Circuit Company in October, and Huawei in December, Washington's tactics have become evident. It aims to strike at China's innovative enterprises.
It is almost predictable that Huawei will not be the last Chinese company that the US will target. The US must have a well-prepared plan for waging this campaign, but China is still considering its countermeasures as if the actions of the US are merely skirmishes. China has never put any competitive US enterprises in its cross hairs, instead it welcomes them.
Although the US is grabbing for a yard after taking an inch, China still shows great restraint in separating the detention of Meng Wanzhou from the ongoing "trade friction" with the US, as it is making every effort to defuse the tensions.
But that will not prevent a fourth Chinese enterprise being targeted by the US. Now is the time for China to prepare for the next strike from the US and even organize effective and low-intensity counterattacks, if necessary, to defend its bottom line and dignity. It should discard any lingering illusion it may have that the US will cease and desist.
Nevertheless, it is almost predictable that Beijing will continue to practice its strategic restraint as it does not seek to challenge the global leadership of the US, and is always ready to agree a truce.
China firmly believes that the interests of the two countries are interwoven and that the trends of history are on its side. Which consolidates its confidence with its strategic choices.