Top 11 most expensive cities in Asia in 2018
Share - WeChat No 11 Kuala Lumpur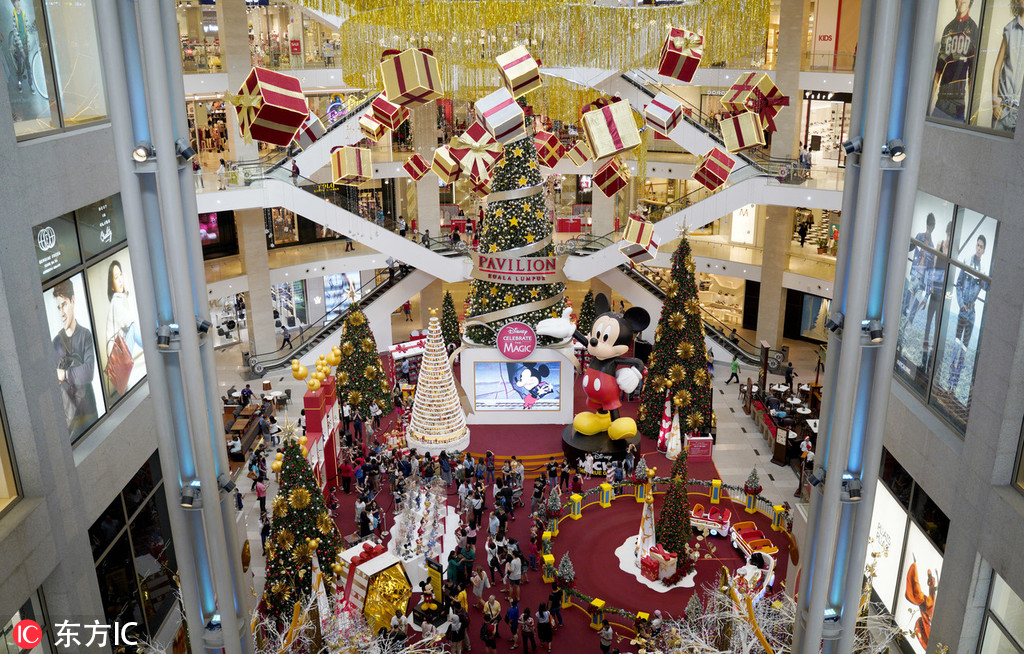 Shanghai reclaimed its title from Hong Kong as the most expensive city in Asia according to the eighth annual edition of the Wealth Report Asia released by Swiss private banking group Julius Baer on Dec 4.
The report tracks luxury expenditure trends among Asia's high net worth individuals, or people with a net investable wealth of $1 million or more, excluding main residence property. This year's report shows the cost of luxury living, as measured by the Julius Baer Lifestyle Index, rose 2.91 percent in USD terms, compared to a 1.42 percent gain in 2017.
The Julius Baer Lifestyle Index 2018 compares 22 goods and services across 11 Asian cities. The overall basket of goods and services in Shanghai rose by 4.8 percent in US dollar terms, and is also the most expensive city for six of the index's items — hospital accommodation, watches, ladies' handbags, wine, jewelry and skin cream. Kuala Lumpur remains the least expensive city on the list.
Let's take a look at the top 11 most expensive cities in Asia in 2018.