Big test for risk control abilities of China and US
China Daily | Updated: 2018-12-14 07:47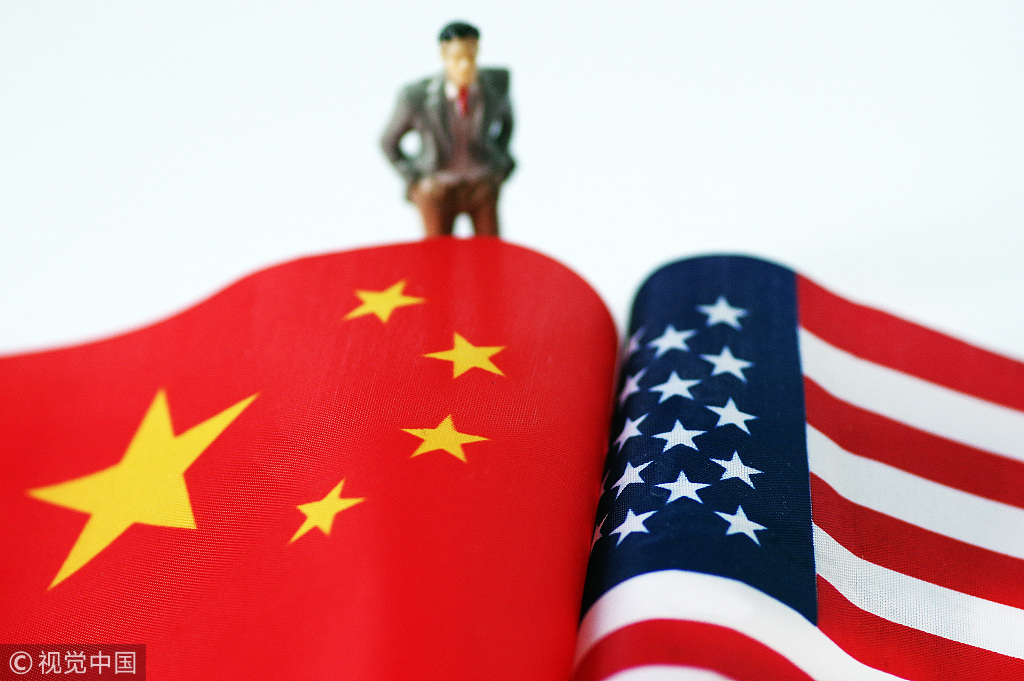 Editor's note: Chen Xiaodong, head of the Shanghai Institutes for International Studies, and Cui Liru, former head of the China Institutes of Contemporary International Relations, discussed Sino-US relations at a forum on Dec 2. The following is a summary of their remarks:

Chen said the trade frictions challenge the risk management capabilities of both China and the United States. Both countries need to reduce their strategic suspicion and mistrust.
It is customary for the US to create an enemy overseas whenever its administration faces domestic troubles. China has been targeted this time.
Despite this, China and the US are obliged to join hands to solve some global issues, such as the loss of jobs to technology. Therefore, they should engage in more constructive and rational dialogue to pave way for effective coordination. Both Beijing and Washington should realize that they have shared interests stemming from the common challenges they face. Doing so would enable them to build up their mutual trust.
Yet an obstacle is that among the China policymakers in Washington there is no one who really knows China, and, unlike the past, none within the US policymaking circle has any memory of war, when China and the US fought together, so their stress on peace is weaker.
On his part, Cui said the linking of domestic and foreign issues in the US makes the situation today more complicated than before. The resonance of populism and nationalism in the US has an obvious sway on the administration's diplomatic decisions. China has become an easy and convenient scapegoat for the problems in the US.
As China becomes an increasingly closer competitor, the share of policymakers who are friendly with China in Washington becomes much smaller than before.
The turning point is that more and more US politicians realize the Sino-US competition is not only a competition of national strength, but a contest of different development models. China needs to carefully manage and control the risks to avoid any escalation of frictions. Any false move by China will prompt the US to stoke strategic confrontations.
Only when China's national strength grows to the level of the US can the hostile forces in the latter return to senses while dealing with China.