Man in Wuhan spends 150,000 yuan building homemade aircraft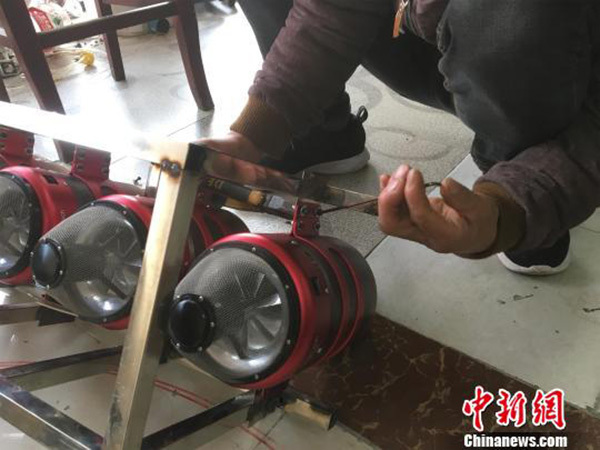 A man in Wuhan has spent 150,000 yuan (about $22,000) building his own homemade aircraft, Chinanews.com reported on Wednesday.
Since 2009, Shu Mansheng has embraced his passion for aviation by designing and testing more than 20 different aircraft. Despite crashes that left him with broken ribs on a number of occasions, he hasn't been dissuaded from pursuing his dream of building his own flying machine.