CSL's Spanish sojourn serves lessons in La Liga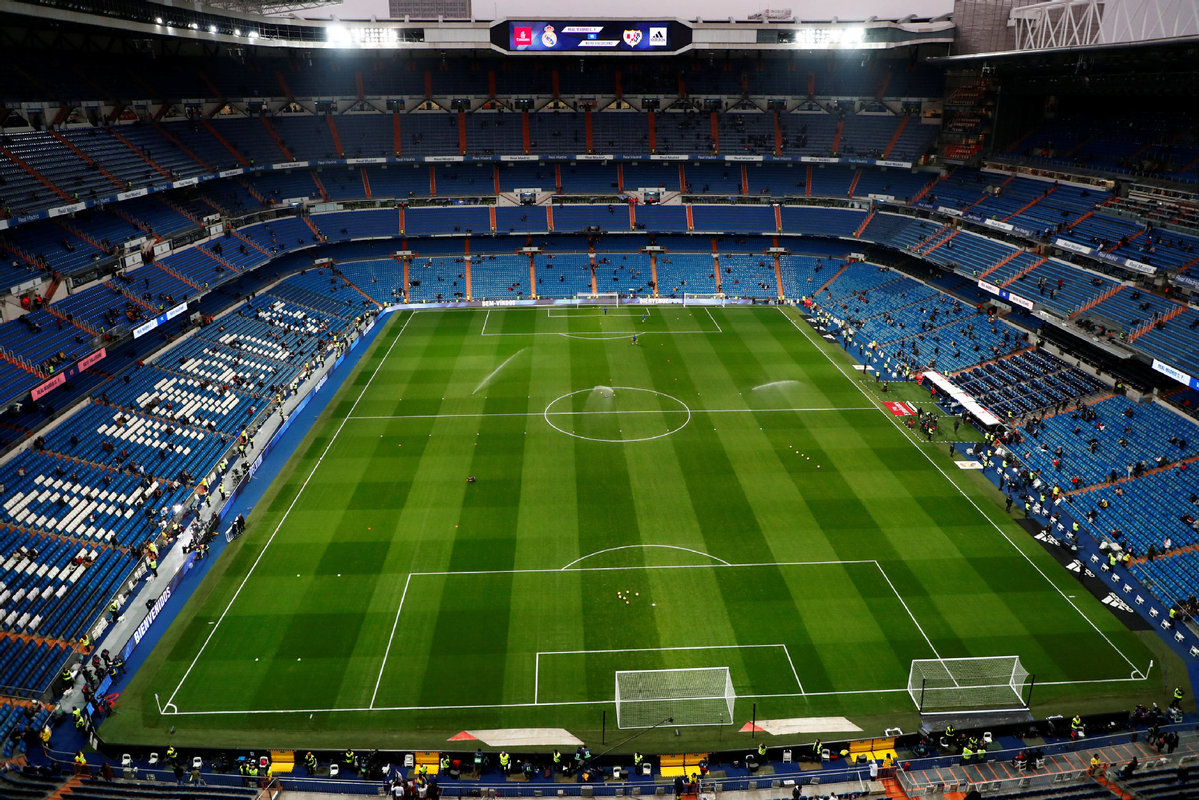 Representatives from 15 Chinese clubs completed a four-day fact-finding mission to Spain on Monday night with the aim of learning more about how the country's topflight La Liga competition operates.
Chinese Super League (CSL) vice president Yan Peixue said knowledge gleaned from the trip will benefit Asian soccer as a whole.
"La Liga is a long-established competition, and its history is unmatched, but we can learn a lot from its business organization, including the creation of a business environment between clubs," Yan told Xinhua at Atletico Madrid's Wanda Metropolitano Stadium.
The CSL club reps took part in a training session at Madrid-based La Liga club Getafe, where they observed procedures such as matchday management and live TV broadcasts.
They also visited Real Madrid's Santiago Bernabeu stadium and the reigning European champion's high-tech training center.
During his presentation at Atletico's home, Yan stressed that the recent growth of the CSL has made it imperative to learn from major European leagues.
"In 2004, the average CSL crowd size was 10,600. That figure now stands at 24,068. Next year, we have set ourselves the goal of continuing to close the gap between the CSL and other major championships," he explained.
Most Popular
Highlights
What's Hot