Indonesia hunts for survivors as volcano tsunami toll passes 420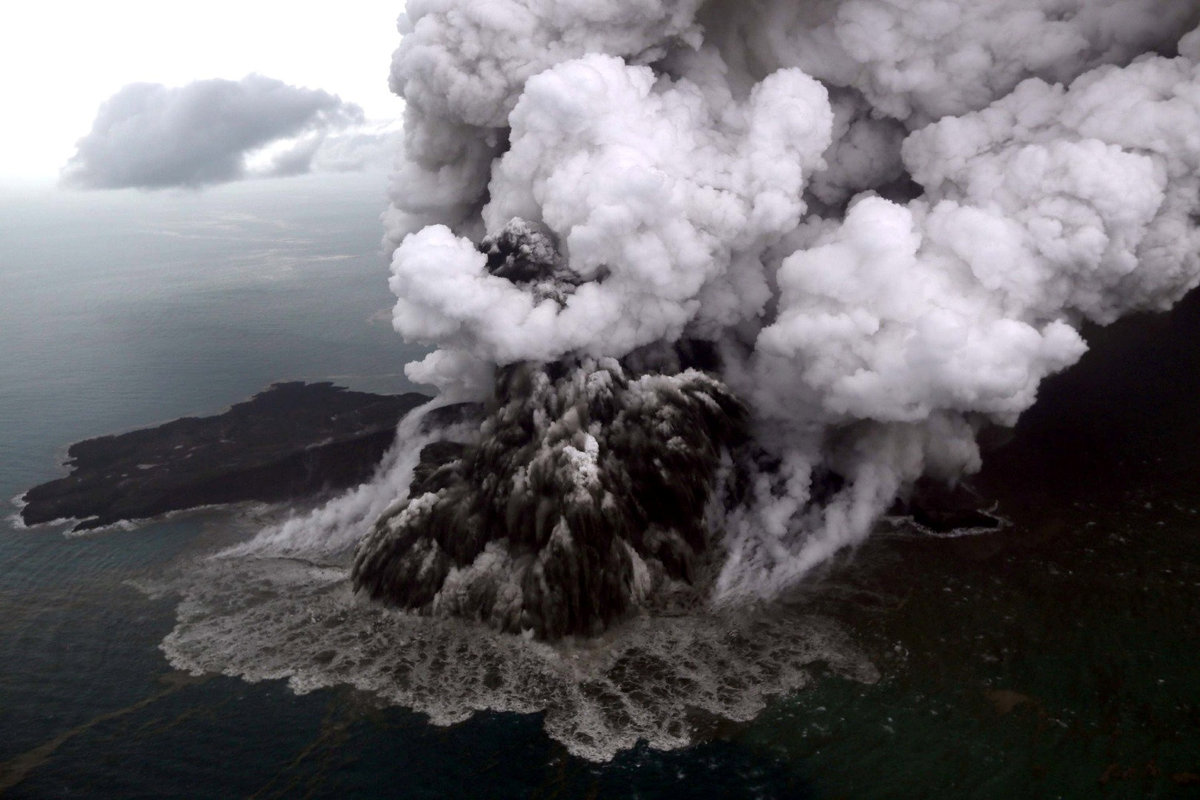 LABUAN, Indonesia - Indonesian military and rescue teams fanned out across a stretch of coastline on Monday, hoping to find survivors of a tsunami triggered by a landslide from a volcano that killed at least 429 people.
Disaster agency spokesman Sutopo Purwo Nugroho said the death toll had climbed to 429 on Tuesday and at least 128 were missing.
Thick clouds of ash spewed from Anak Krakatau, a volcanic island where a crater collapse at high tide late on Saturday set off waves that smashed into coastal areas on both sides of the Sunda Strait between the islands of Sumatra and Java.
Rescuers used heavy machinery and bare hands to dig bodies out of mud and wreckage along a 100 km (60 mile) stretch of Java's west coast.
More than 1,400 people were injured, and about 12,000 residents had to move to higher ground, with a high-tide warning extended to Wednesday.