Year-ender: Chinese pop actors' dazzling 2018 fashion shoots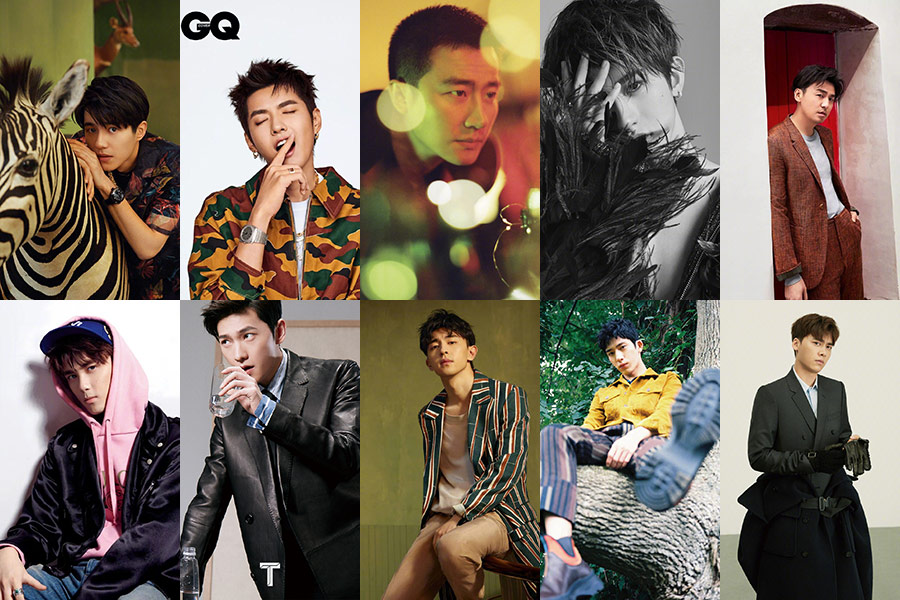 In China's entertainment circles, one of the most recognizable standards to measure the fame of a celebrity is whether he or she has graced the cover of renowned fashion magazines like Vogue, Bazaar, Elle, Cosmopolitan and Marie Claire.
The year 2018 witnessed some dazzling fashion shoots from top Chinese male stars, some of whom have already impressed the general public with their different styles.
As a rule, celebrities pay close attention to fashion shoots, as they will become their promotional images for quite a long time.
Now, let's take a look at some magazine covers throughout 2018. Who is your fashion icon?
Related
Year-ender: Top Chinese female stars' dazzling 2018 fashion shoots