Hebei to encourage more fitness with public sport subsidies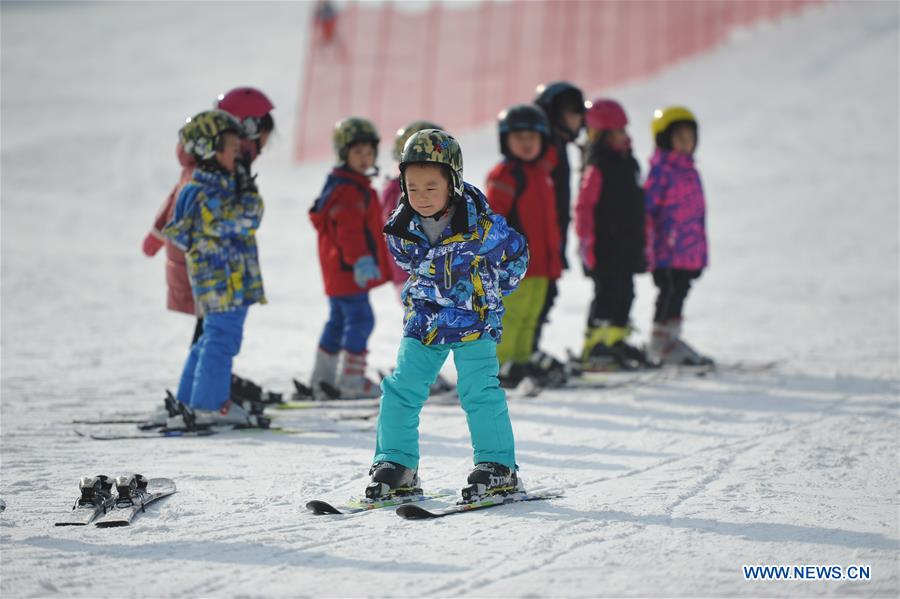 Hebei province in North China will issue sports e-coupons to the public next year to encourage mass fitness, following Jiangsu province and Beijing.
The coupons, worth a total of 15 million yuan ($2 million), entitle a resident to at most 2,000 yuan off his or her consumption at gyms or stadiums throughout the year, according to Hebei Provincial Administration of Sport.
Issued by the sport administration, the coupons will first be used on a trial basis by residents at 77 gyms in the four cities of Shijiazhuang, Zhangjiakou, Chengde and Cangzhou.
"The aim is to stimulate the public's interest in doing exercise and sports," said Tang Qing, deputy head of the administration of sport.
The public can get the e-coupons through an app or the social media platform Wechat and use them at the gyms they like, he said.
According to Tang, the gyms are required to have facilities for at least one type of sport, ranging from football, basketball, volleyball, skating, swimming and skiing to fencing.
Other places, including Jiangsu province and Beijing, have tested the sports subsidy programs, which showed that people's interest and consumption in sports can be greatly encouraged by the use of the coupons, Tang said.