Two captive-born pandas released into wild
Share - WeChat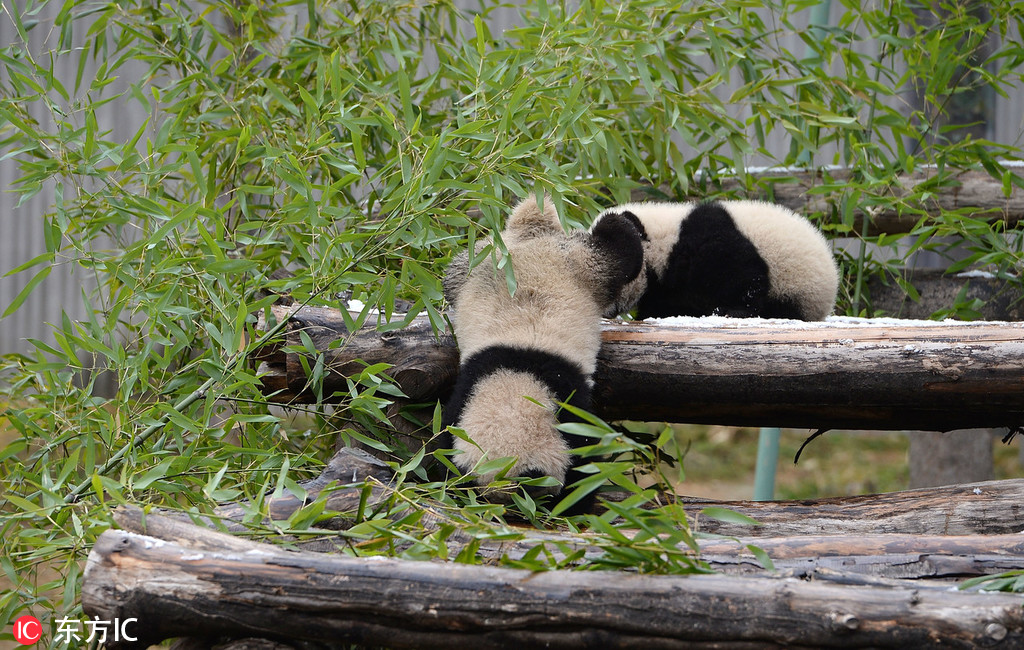 They are scattered in mountain ranges in Sichuan, Shaanxi and Gansu provinces. Sichuan accounts for more than 80 percent.
Twenty-four of the 33 wild panda groups are in danger of disappearing, the census showed.
Eighteen of the groups have fewer than 10 pandas each, which is a sign of danger.