Manipulated TV ratings give false picture
China Daily | Updated: 2018-12-28 07:24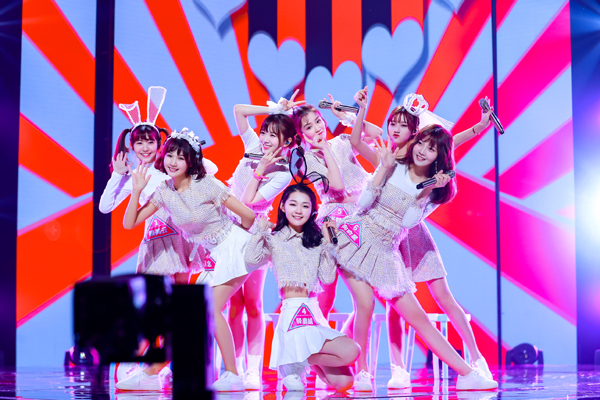 ON WEDNESDAY, the National Radio and Television Administration introduced a comprehensive evaluation system for television stations with the aim of producing a true, reliable survey of audience rating data. Xinhua News Agency comments:
Audience ratings are important data for the TV industry. Upon them hang the decisions of advertisement companies and investors.
However, in the past, the viewing figures were based on small surveys, which left a loophole for certain illegal businesses to manipulate the data.
That's why, in the past, some bad TV dramas or films became popular. That in turn had misled the investors into making wrong choices. Some well-made films with very good quality were simply ignored by investors who only want money and popularity.
The audiences are cheated too, as the ratings do not represent their true preferences.
And it is the national culture that suffers most because the true tastes of the people remain hidden. Program producers might be misguided into making productions that suit the controlled audience rating, instead of the true audience.
The new comprehensive evaluation system will solve this problem. With new technologies to analyze larger amounts of data, the audience ratings will be ensured to be true.
Besides, the past over reliance upon audience rating must be given up, so that the truly good cultural works will be encouraged. Popularity should not be the only standard in deciding whether a film or TV drama is good.