UAE embassy's reopening in Damascus prelude to mending Syrian-Arab relations
Xinhua | Updated: 2018-12-28 09:17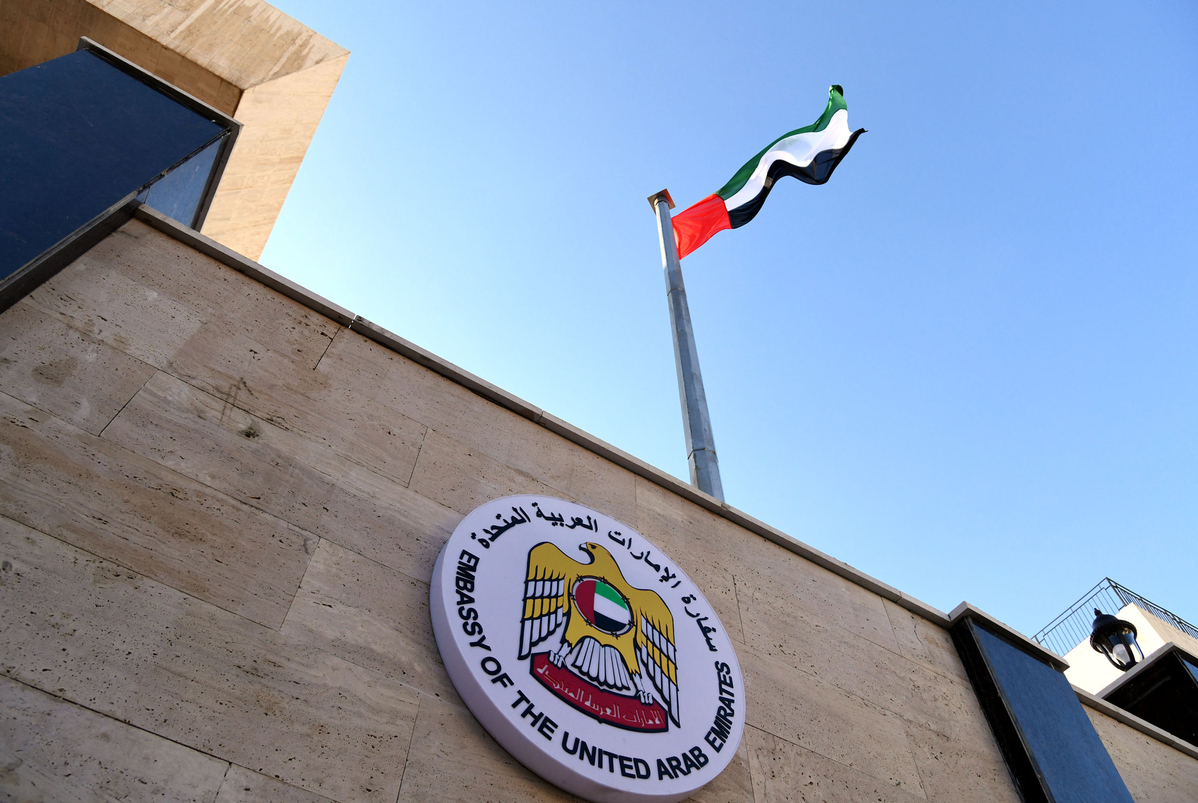 DAMASCUS -- The re-opening of the embassy of the United Arab Emirates in Syria is a sign that the long-stranded Arab relations with Syria will resume and that the country is recovering diplomatically, experts say.
On Thursday afternoon, the UAE flag was hoisted over the embassy in Damascus for the first time in seven years amid a diplomatic presence of Iraq, Sudan, Tunisia, and Algeria.
Hamzeh al-Dawalibi, director of Protocol Department of the Syrian Foreign Ministry, also represented the Syrian government in the opening ceremony of the embassy.
The reopening of the embassy didn't come as a surprise as local reports in newspapers have rumored its opening as maintenance work has been going on inside the building for days.
Local reports also spoke about the visit of a delegation of UAE businessmen to Syria and the reopening of the embassy.
"We welcome any step for the return of all Arab embassies to Syria," Faisal Mekdad, the deputy foreign minister in Syria, said in recent remarks while answering a question about the return of the UAE embassy to Syria.
The opening of the embassy is important as it marks the first state of the Gulf Cooperation Council to resume diplomatic work in Syria as all Gulf states had closed their embassies in Damascus after the Syrian crisis erupted in 2011.
Abdul-Hakim al-Nuami, the UAE charge d'affaires, was cited by the pro-government Sham FM radio as saying that the return of the UAE embassy is a prelude for the return of other Arab embassies to Syria.
He added that Syria will strongly be back to the Arab world.