UAE embassy's reopening in Damascus prelude to mending Syrian-Arab relations
Xinhua | Updated: 2018-12-28 09:17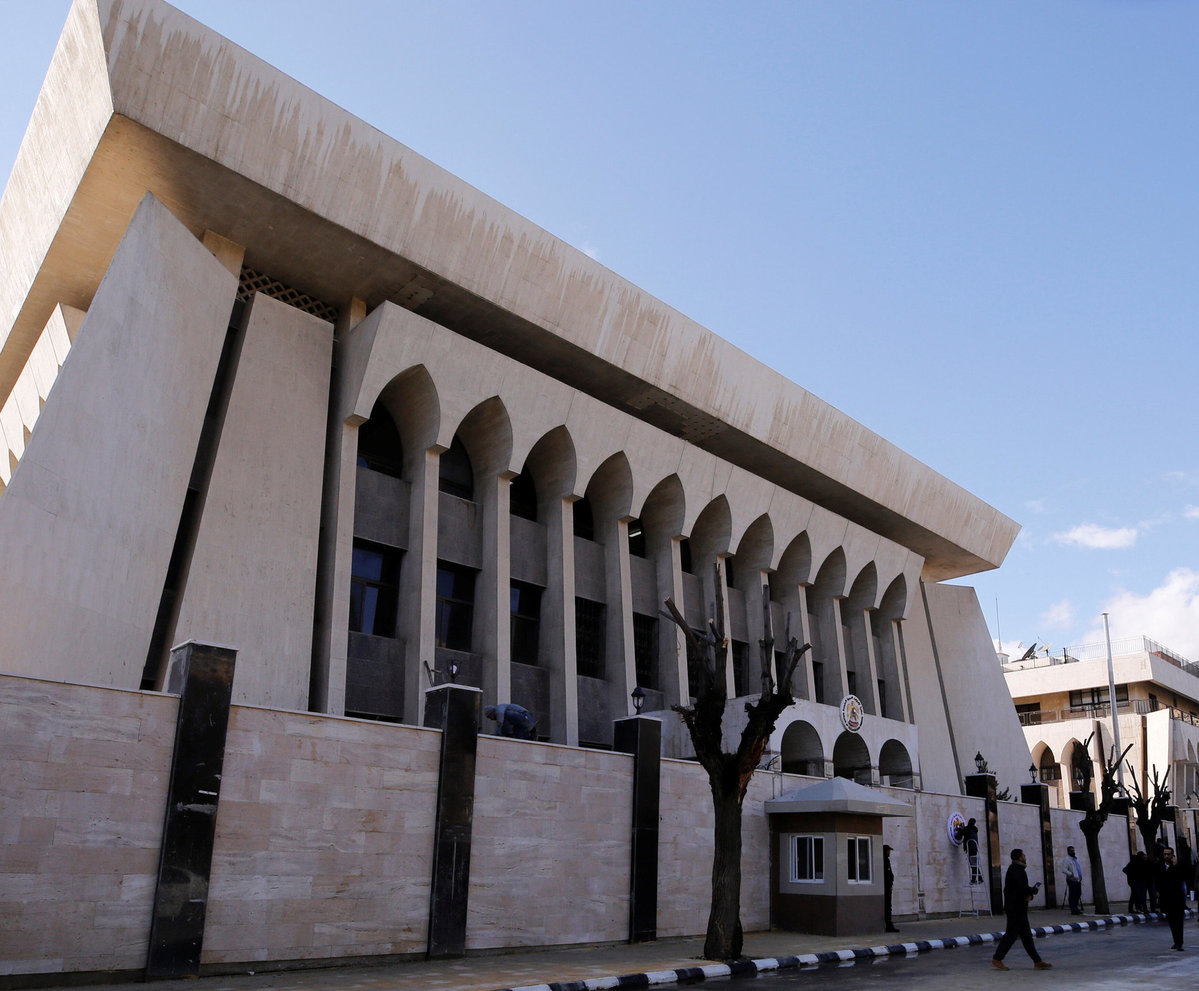 The Iraqi ambassador, Saad Muhammad Rida, told reporters upon leaving the opening ceremony that the raising of the UAE flag and the opening of the embassy in Damascus is an invitation to all Arab countries to return to Damascus.
"Syria is a country in the heart of the Arab world and it's an indispensable country in the Arab world and this is an invitation to the Arab countries to return," he said.
Sources familiar with the situation told Xinhua that the Syrian employees have started their jobs at the embassy on Thursday.
The opening of the embassy comes at a time when the Syrian government forces have captured much of the country amid indications that the more than seven-year war is winding down.
Some positive vibes were also seen and noticed ahead of the reopening of the UAE embassy.
On Dec. 16, Sudanese President Omar al-Bashir arrived in Damascus, marking the first Arab leader to do so since the Syrian crisis erupted in 2011.
At the time analysts told Xinhua that the visit could be a prelude to restoring normal Arab relations with Syria.
During his visit, the Sudanese president highlighted his country's support to Syria. President Bashar al-Assad said then that al-Bashir's visit will give a strong push toward restoring the bilateral relations to what they were before the war.
Analysts agreed that al-Bashir came as several Arab countries are sending signals to Damascus to restore relations and the possible return of Syria to the Arab League.
A couple of days later, the pro-government al-Watan newspaper said that Iraqi President Barham Salih will visit Syria soon to discuss opening border between both countries.
Earlier this week, al-Watan said that Syrian security services chief Ali Mamlouk visited Egypt over the weekend upon an official invitation of Egyptian intelligence chief Abbas Kamel and held talks with Egyptian officials in Cairo.