Douban's top 10 Chinese dramas of 2018
Editor's Note: Douban, a Chinese film and TV review platform, has become one of the key drivers for the success of TV series.
Time and again, we see TV dramas that register low scores on Douban and end up being box office failures.
On Douban, TV viewers can end up seeing negative comments about TV dramas they're thinking of watching, and it's becoming increasingly hard to score highly on the platform.
Here are the ten TV dramas with the high scores and popularity on Douban. It is worth noting more domestic dramas gain high scores this year, a reflection on the fast development China's TV industry has gone through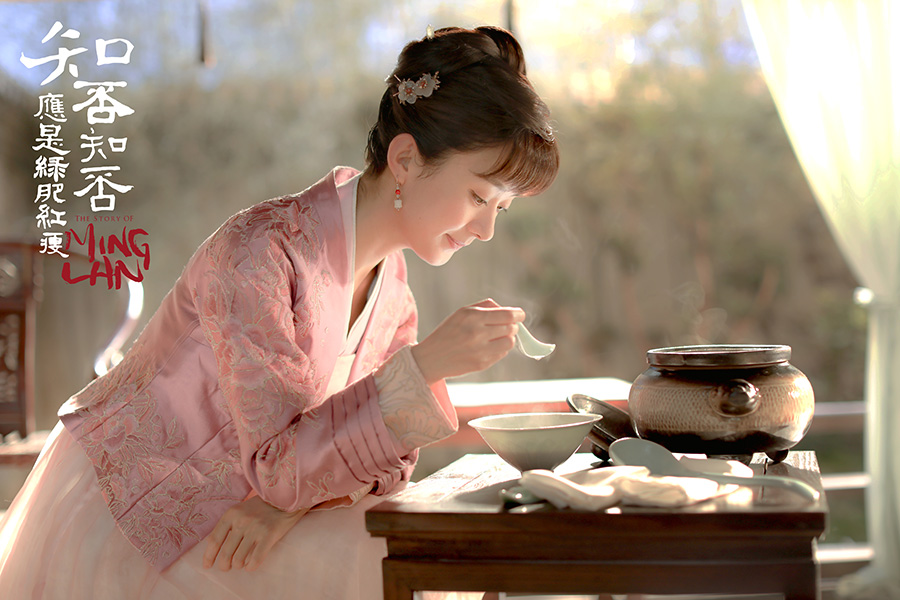 1. The Story of Ming Lan
Cast: Zhao Liying, Feng Shaofeng
Genre: costume, romance
Douban Points: 8.0