Unusual but true: Frenchman tries to cross Atlantic in a barrel
World's earliest fossil flowers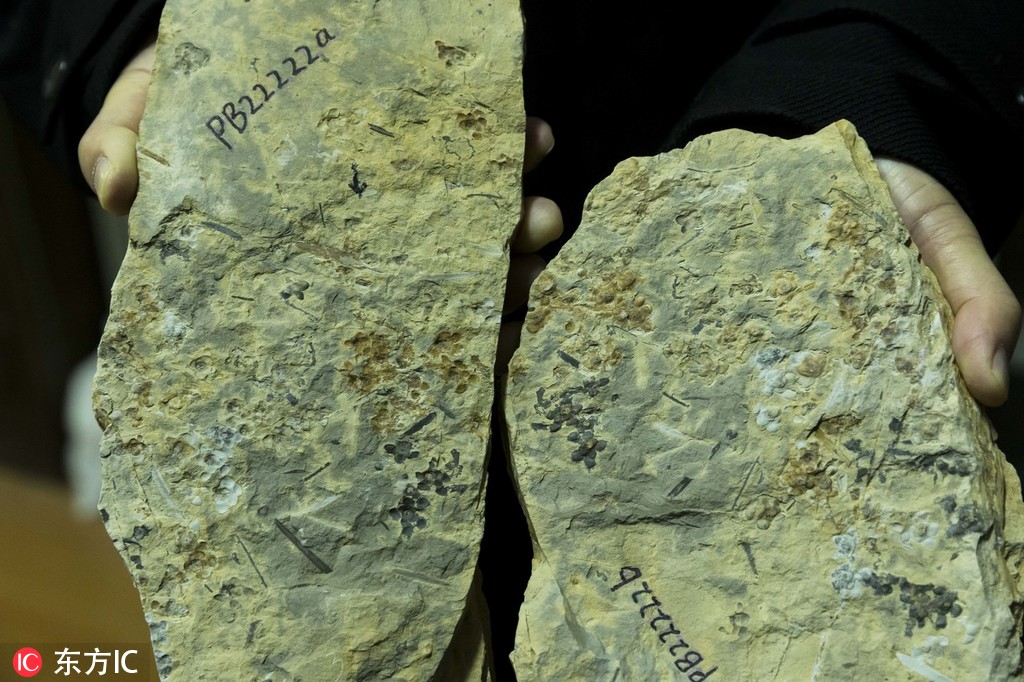 The world's first known flower has been unveiled by scientists – beating the previous record by an astonishing 50 million years.
It bloomed more than 174 million years ago during the Early Jurassic period – helping nourish huge plant eating dinosaurs.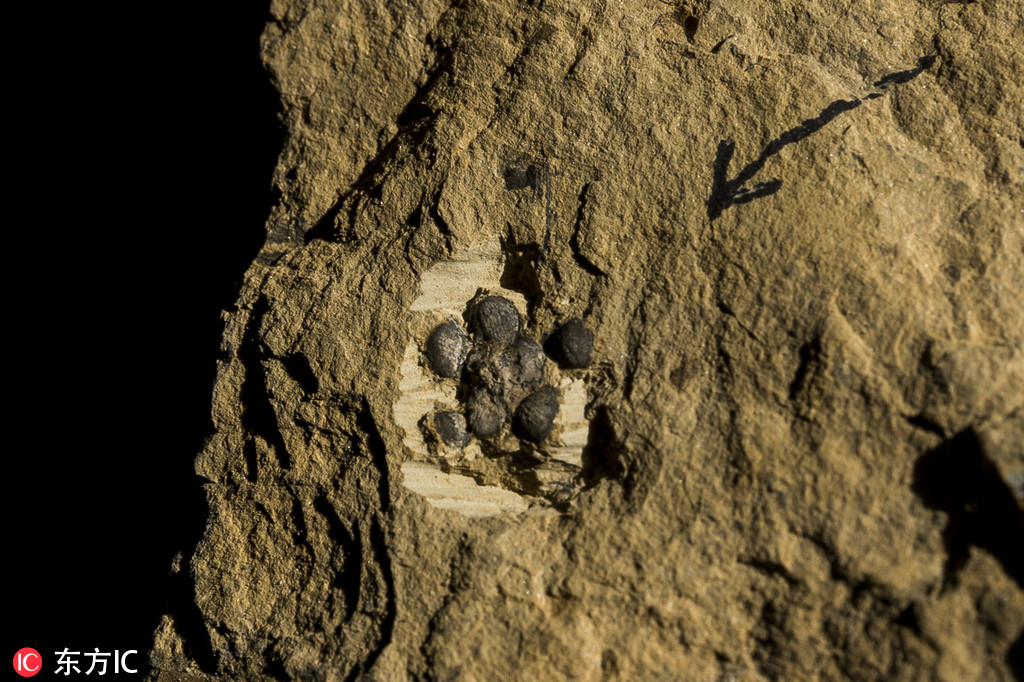 It looks like modern plum blossom and had four or five petals and has been named Nanjinganthus dendrostyla -- after where it was unearthed.