China partners with UN to address African food secuirty
By WANG XIAODONG | chinadaily.com.cn | Updated: 2018-12-28 20:00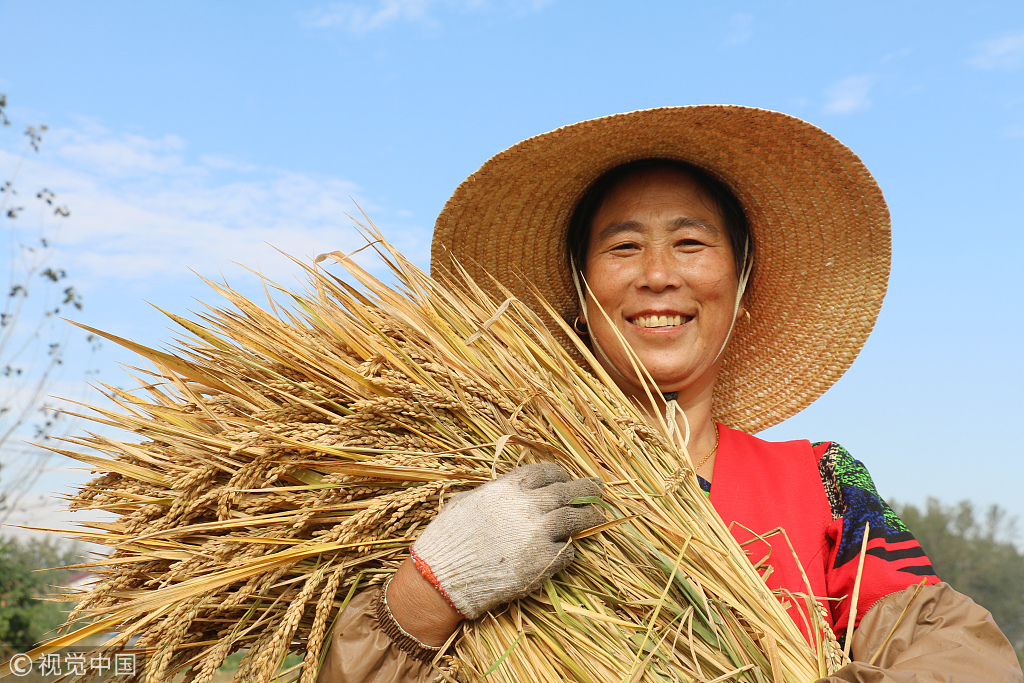 China and the United Nations World Food Programme (WFP) have signed an agreement to help five African countries address their food security challenges, the WFP said on Friday.
Under the terms of the agreement, China's financial support will enable WFP to provide food assistance to some 420,000 people in Democratic Republic of Congo, Republic of Congo, Lesotho, Somalia and South Sudan, it said.
The five countries – each facing different stages of humanitarian crises – are dealing with a range of food security problems caused by armed conflict, climate-related disasters and sluggish economies.
The assistance, to be delivered in 2019, will primarily support displaced people and refugees, many of whom are women and children, WFP said.
"China's support will improve the efficiency of WFP's existing humanitarian work in those African countries, targeting some of the most vulnerable groups and extending our coverage to more people," said Qu Sixi, WFP representative in China.
"We look forward to enhancing our cooperative partnership with the Chinese government while strengthening our joint effort towards achieving the Sustainable Development Goal of Zero Hunger."
Over the past few years, China has provided continual and concrete support to WFP's humanitarian operations in various countries and regions in the world, contributing to WFP's mission of saving lives and changing lives, WFP said.