Year-ender: Chinese mainland companies listed in the US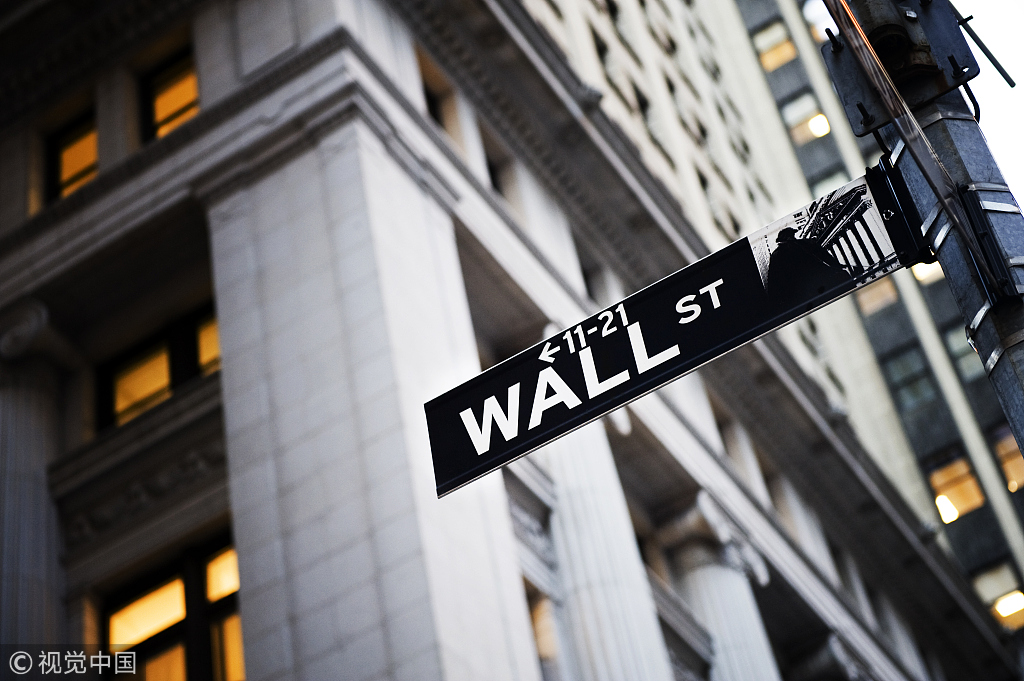 Iqiyi, Pinduoduo, Nio, Tencent Music Entertainment and bilibili were 2018's top five companies from the Chinese mainland in terms of fundraising at the US IPO market.
The companies combined for a total of $6.75 billion in funding, an increase of 165 percent compared with last year, said Deloitte China in a report.
Companies in the telecommunications, media and technology (TMT) industry accounted for the vast majority of financing, about 70 percent of total IPOs.
Here are some of 2018's funding highlights.