GOP and Democrats trade blame for shutdown, no deal in sight
Updated: 2018-12-29 08:12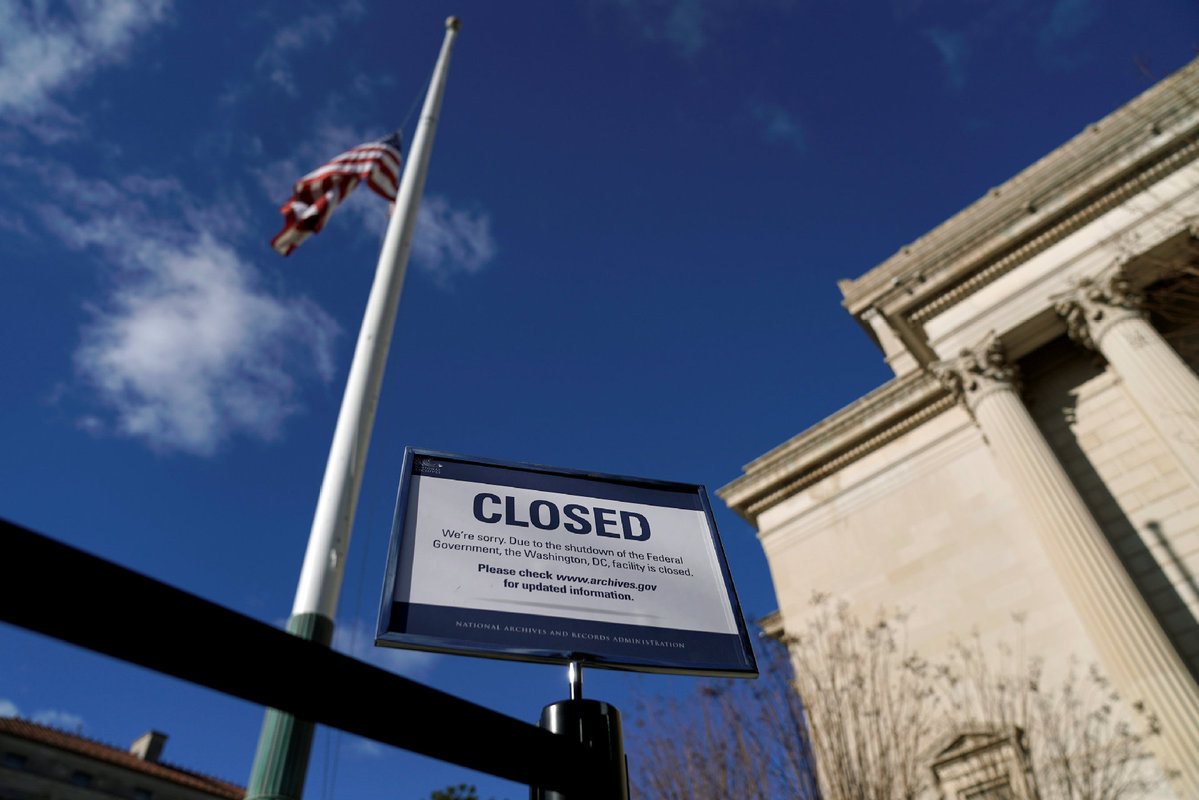 Pelosi spokesman Drew Hammill added that Democrats "are united against the President's immoral, ineffective and expensive wall" and said Democrats won't seriously consider any White House offer unless Trump backs it publicly because he "has changed his position so many times."
"While we await the President's public proposal, Democrats have made it clear that, under a House Democratic Majority, we will vote swiftly to re-open government on Day One," Hammill said in a statement.
But even that may be difficult without a compromise because the Senate will remain in Republican hands and Trump's signature will be needed to turn any bill into law.
"I think it's obvious that until the president decides he can sign something — or something is presented to him — that we are where we are," said Sen. Pat Roberts, R-Kan., who opened the Senate on Thursday for a session that only lasted minutes.
Trump had said during his campaign that Mexico would pay for his promised wall, but Mexico refuses to do so. It was unclear how Trump's threat to close the border would affect his efforts to ratify an amended North American free trade pact.
He has repeatedly threatened to cut off US aid to countries that he deems have not done enough to combat illegal immigration, but thus far he's failed to follow through. Experts have warned that cutting off aid money to El Salvador, Guatemala and Honduras could actually exacerbate the problem by worsening the poverty and violence that push many migrants to leave.
And it is Congress, not the president, which appropriates aid money.
Mexican President Andres Manuel Lopez Obrador reacted cautiously to Trump's threat to close the border, calling it an "internal affair of the US government." "We are always seeking a good relationship with the United States. We do not want to be rash," he said.
Associated Press