Start your new year with a flag-raising ceremony
chinadaily.com.cn | Updated: 2019-01-01 06:30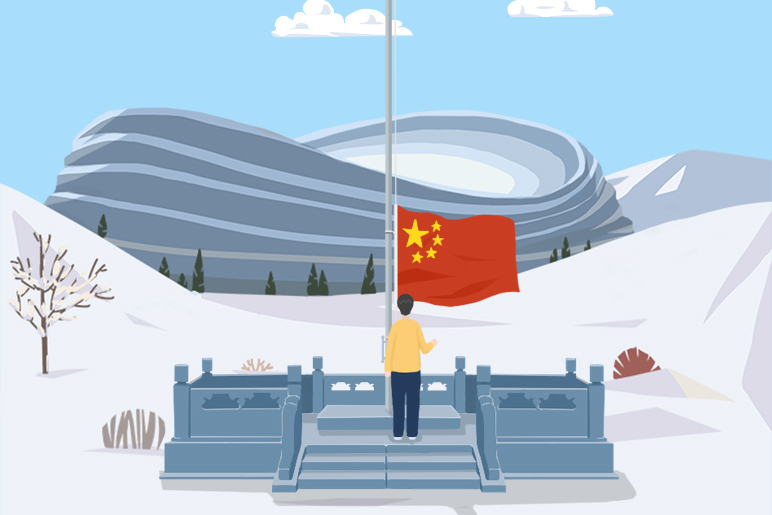 Thousands of people this morning gathered at Beijing's Tian'anmen Square to watch the national flag-raising ceremony on the first day of 2019.
It may seem easy, but it's not – the flag needs to reach the top of the mast at the moment the national anthem ends.
Click on the picture above to try raising the flag and see how accurate you are.
Share with us where you are spending the New Year or your memories of the flag-raising ceremony.
We will choose the three best comments to award special gifts from China Daily app.