China rejects claims of travel risks made by US in advisory to citizens
By Mo Jingxi | China Daily | Updated: 2019-01-05 08:57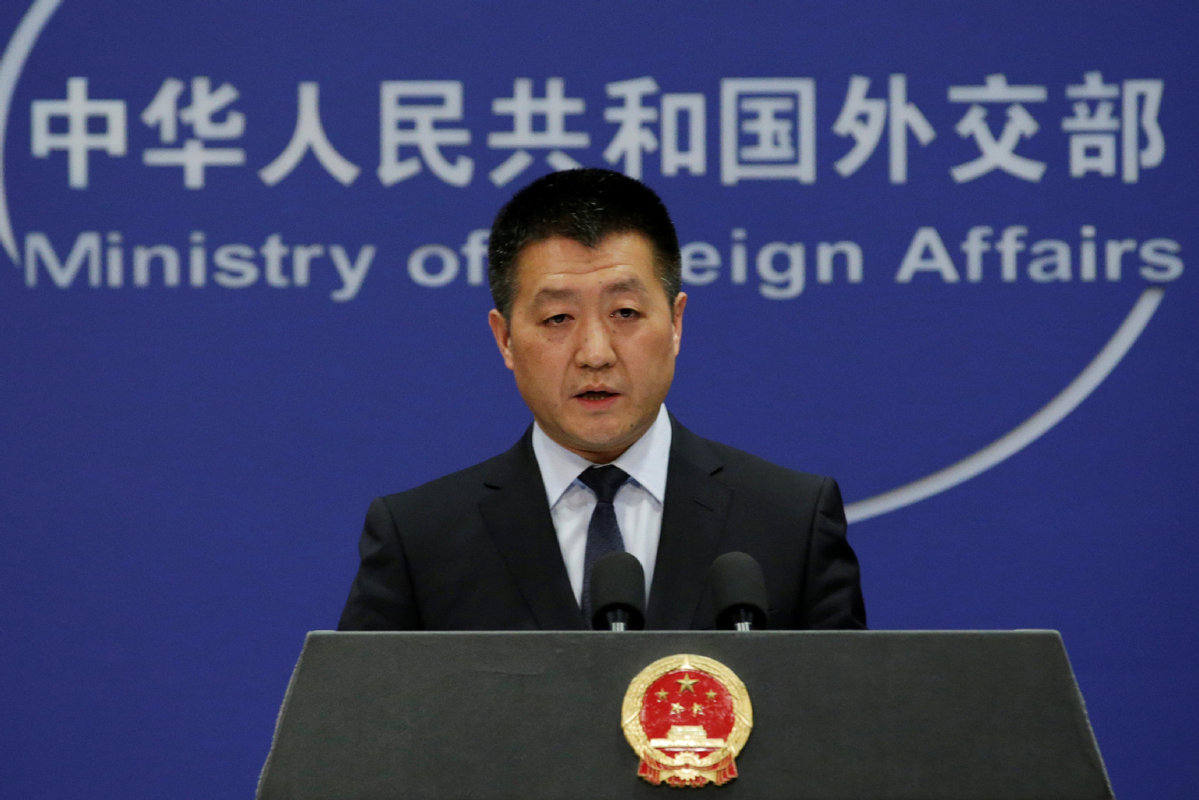 China hit back on Friday at a travel advisory issued by the United States, saying it fails to withstand close scrutiny.
"China always welcomes foreign citizens, including US citizens, to visit China and protects their safety and legitimate rights and interests according to law, which include freedom of entry and exit," Foreign Ministry spokesman Lu Kang said at a regular news conference in Beijing.
The US State Department renewed a China travel advisory on Thursday, advising US citizens to exercise increased caution in China "due to arbitrary enforcement of local laws as well as special restrictions on dual US-Chinese nationals".
It also warned about China's use of "exit bans" that prohibit US citizens from leaving the country, sometimes keeping them in China for years.
"Frankly speaking, the travel warning issued by the US does not hold water," Lu said.
Lu said that from January to October 2018, 2.3 million people have traveled from the US to China, which means that 70 out of every 10,000 Americans have visited the country.
"I think the figures are convincing about whether China is safe or not," Lu said.
He added that China also hopes foreign citizens in China will respect and abide by Chinese laws.
For those few who are suspected of committing crimes in China, Lu said, the Chinese authorities always handle cases according to law and guarantee that people's rights and interests are protected.
At the same time, the US side has in recent years set up barriers using various excuses to carry out groundless inspections of Chinese citizens who enter the US, he said.
"We hope the US will do more things that help to promote exchanges and mutual trust between the people of the two countries, and not the opposite," Lu said.
The renewal of the US travel advisory came after China detained two Canadians in December who were suspected of endangering national security.
Earlier last month, Lu addressed reported concerns of Canadians who live in China.
"There is nothing to worry about as long as they abide by Chinese laws and regulations," he said.