Customs official investigated for bribery and improper sexual relations
chinadaily.com.cn | Updated: 2019-01-07 18:11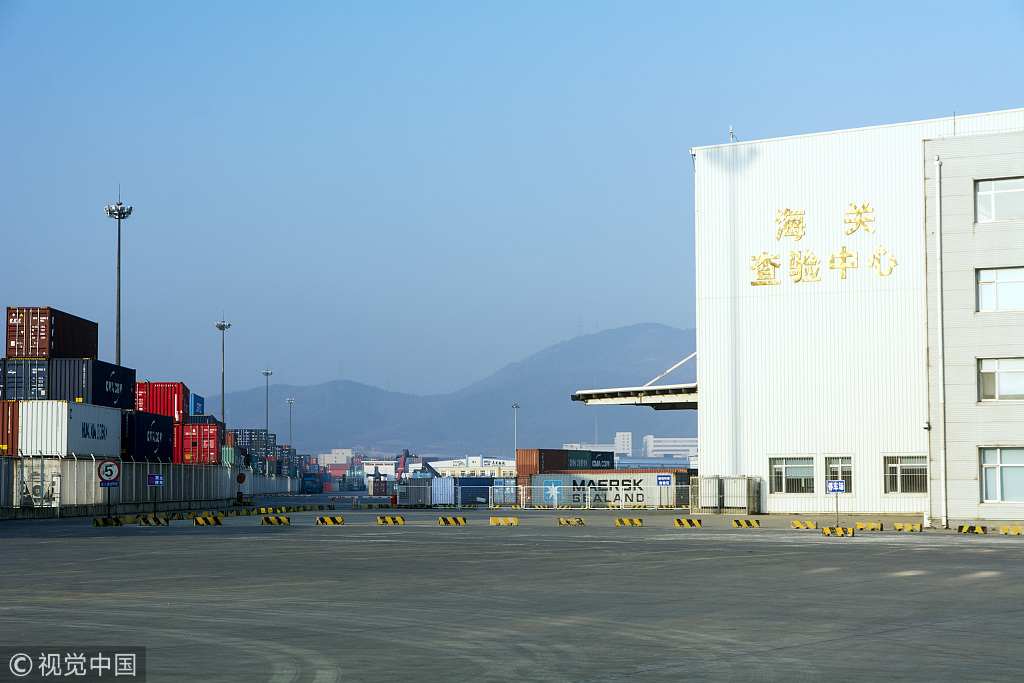 The Dalian Customs in Liaoning province said on Sunday that it has begun investigating Guan Zhaojin, a customs official accused of helping female buying agents smuggle goods from overseas, avoiding the payment of customs duties, in return for sexual relationships with them.
Guan, 37, has also been accused of taking bribes. His wife, who reported Guan to the customs office, shared a video clip in which he admitted his affairs with other women.
He has been suspended from his job, the Dalian Customs District said, adding that it would strictly review the evidence and publicize the results of its investigation.
Xie Jianing contributed to this story.