Probe pyramid selling of health products
By Zhang Zhouxiang | China Daily | Updated: 2019-01-08 07:14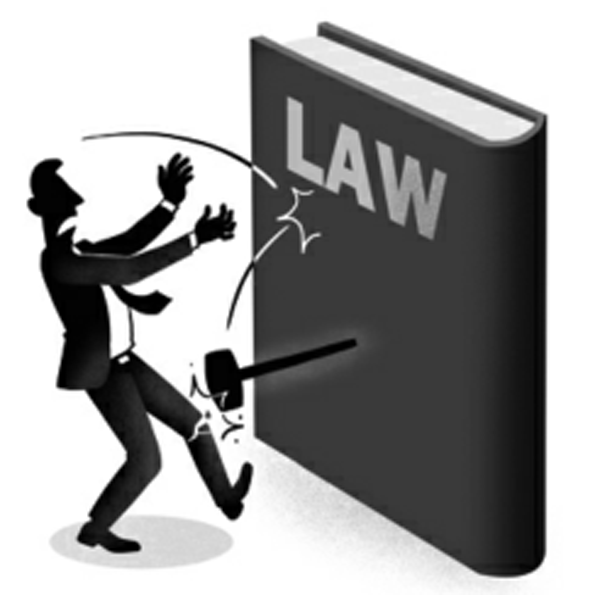 ON MONDAY, the team investigating the case of Quanjian Nature Medicine Technology Development Co, which is suspected of false advertising and pyramid selling, said it had detained 18 suspects, including the actual controller of the company's activities. China Daily writer Zhang Zhouxiang comments:
It was on Dec 25 that an article went viral online, blaming Quanjian for cheating its consumers into believing its sold health products that could replace medicines.
Now, 12 days after the article was first published, Quanjian senior executives have been detained and they might face criminal charges.
It was the death of 4-year-old girl Zhou Yang, who died after her family was persuaded by Quanjian staff to suspend all medical treatment for her cancer, that triggered a storm in the public opinion field, which finally led to the company being investigated. But before her death, there had been many, many complaints about Quanjian cheating consumers with their health products, nevertheless Quanjian was still there.
Before her case, many media outlets reported Quanjian's illegal pyramid selling, but Quanjian was still there. And had Zhou Yang lived, Quanjian might still be there.
In the past 14 years, Quanjian's business network has expanded and has now become a business empire spanning healthcare products, cosmetics, hospitals, football, finance, agriculture, real estate and other industries with total assets of up to 20 billion yuan ($2.91 billion). If these are normal business operations, there is nothing wrong with them. However, if they are based on illegal operations those responsible must be punished for breaking the law.
There have long been reports about health product companies cheating consumers and operating organized pyramid selling schemes; it seems Quanjian is only one of them.
The law enforcers have responded to people's concerns this time but they need to be more proactive; the whole market needs to be better regulated and supervised.