UK housing commission calls for 3m new homes
By Jonathan Powell | China Daily UK | Updated: 2019-01-08 23:00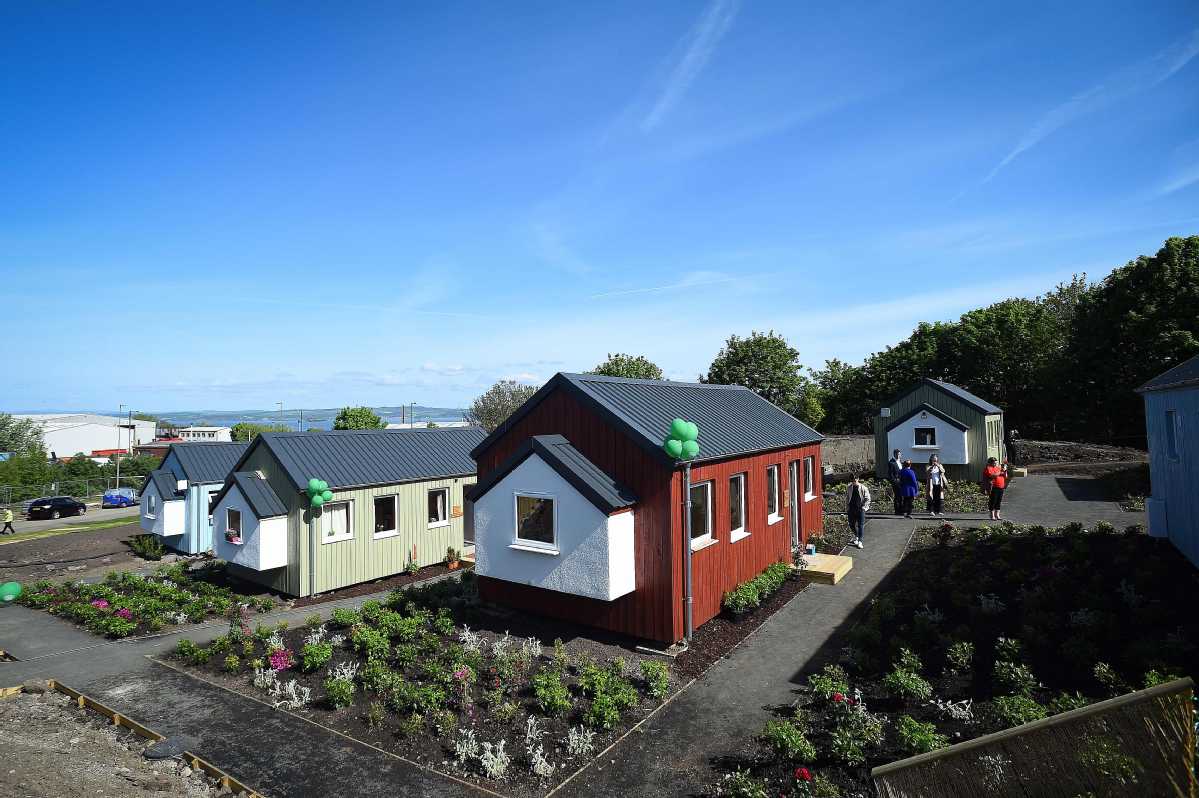 A cross-party commission has urged the UK government to build more than 3 million new social and council homes over the next 20 years.
It would amount to the biggest social house building program in the nation's history, and be more than the number built in the two decades after the end of World War II.
The Shelter housing charity's independent panel of commissioners said the 3 million figure matches the number of households who will be failed by the housing market in that time.
The 16 commissioners were brought together in the aftermath of the Grenfell Tower fire in London, which highlighted problems in the housing sector.
They include Edward Daffarn, a survivor of the disaster, former Labour party leader Ed Miliband, and Faiza Shaheen, who heads Class, a think tank that supports Labour leader Jeremy Corbyn.
They also include prominent Conservative party figures such as Sayeeda Warsi, Jim O'Neill and Ryan Shorthouse, director of the Tory think tank Bright Blue.
O'Neill said: "There needs to be a profound shift to see social housing as a national asset like any other infrastructure. A home is the foundation of individual success in life, and public housebuilding can be the foundation of national success. It is the only hope the government has of hitting its 300,000 homes-a-year target."
The commission, which puts the provision of housing on a par with health and education, is arguing that council houses and social housing should be available to more than just the people in greatest need and those saving to buy, including a further 1.2 million young people and 700,000 older people trapped in private rent.
The program of construction in England would cost a total of 213 billion pounds ($271 billion), or about 10.7 billion pounds a year, said Capital Economics, which analyzed the proposals.
Miliband said: "The time for the government to act is now. We have never felt so divided as a nation, but building social homes is a priority for people right across our country."
The call comes as the government plans possible new legislation on social housing following the deaths of 72 people at Grenfell Tower, with stronger regulation and more money for council housing.
It has described public housing as a safety net and a stepping stone to home ownership, which Theresa May has said she wants to increase in line with the long-held Conservative belief in a "property-owning democracy".