Top 10 Chinese brands among world's 500 most influential in 2018
No 10: China National Petroleum Corporation (CNPC)
2018 World Ranking: 135
2017 World Ranking: 139
Industry: Energy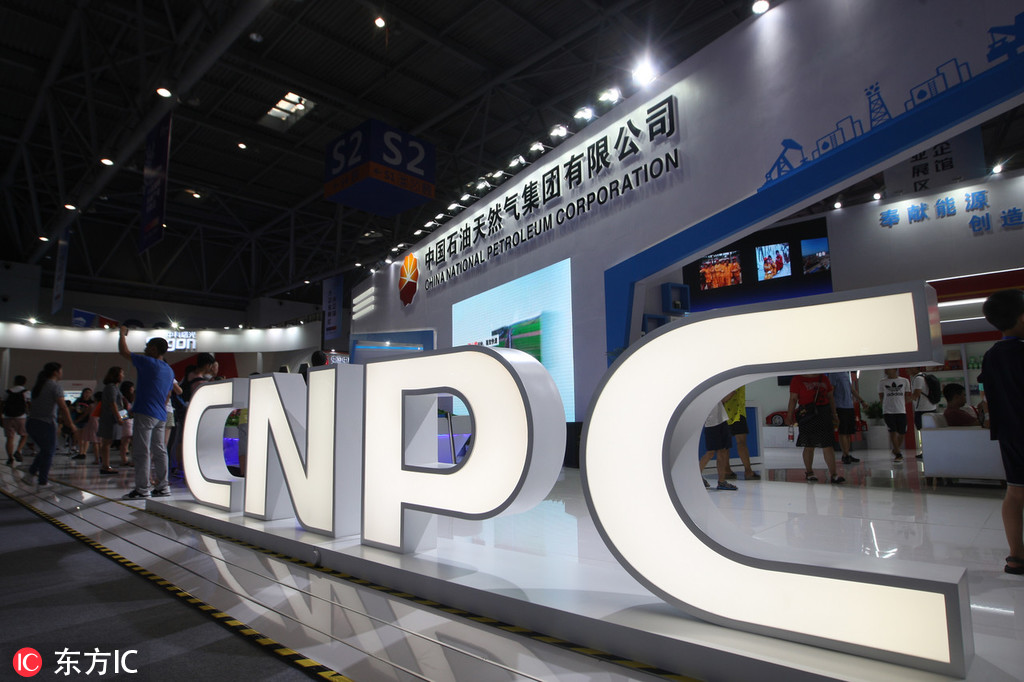 A total of 38 Chinese brands have been ranked on the newly released 2018 edition of the World's 500 Most Influential Brands list from brand consulting and research firm World Brand Lab on Dec 19.
The list, published annually since 2004, tracks three key indicators: market share, brand loyalty and global leadership.
China has 38 entries in 2018, up one from last year and two from 2016. Let us take a look at the top 10 Chinese brands on the list.