Smartphone data too easily up for grabs
China Daily | Updated: 2019-01-09 07:51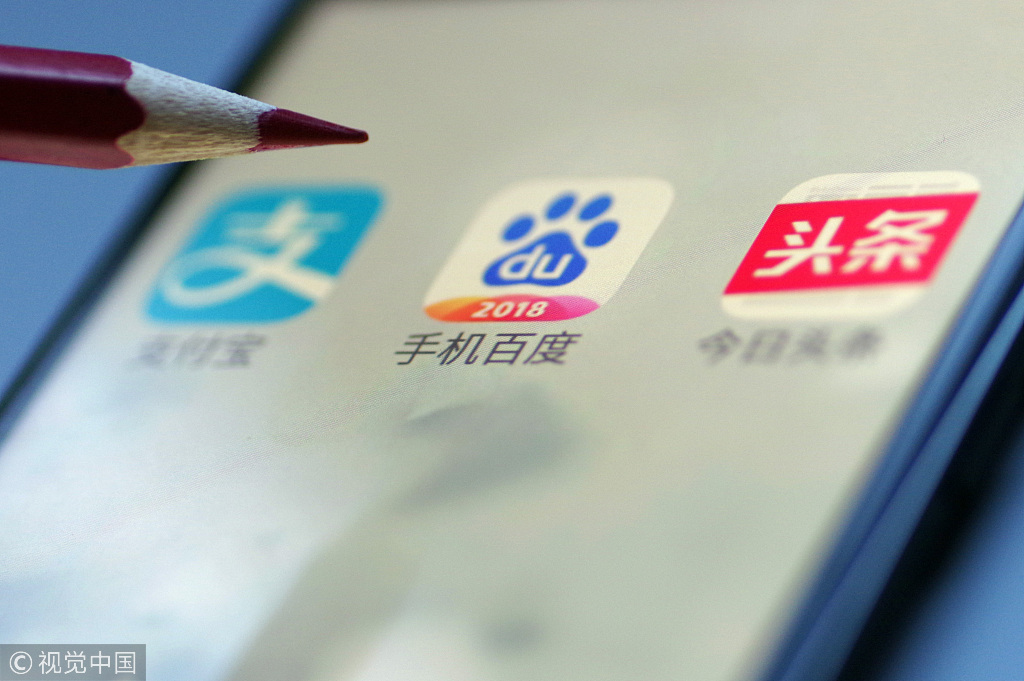 In a recent expert review meeting on smartphone applications, the Internet Society of China found that 18 of their sampled apps are suspected of overly collecting key personal information such as SMS, address book, and personal audio records. 21st Century Business Herald comments:

When internet enterprises emerged in China, the laws and regulations on personal information protection were not complete yet, so there were still loopholes for them to make use of. However, the Cybersecurity Law came into effect in June 2017, and the personal information regulation in 2018, yet the products of internet companies continue neglecting people's need for privacy and continue acquiring personal information without approval.
Maybe a statement by Robin Li, founder of searching giant baidu.com, can explain the mentality of the executives of internet giants. In 2018 he openly said: "The Chinese people are not so sensitive to privacy. They tend, on many occasions, to exchange privacy for convenience."
That statement had aroused fierce opposition on social networks. Tens of thousands of micro bloggers said they disagree and they cherish their privacy no less than people in any other country do.
However, users simply have no way to punish these internet giants, which have technological advantages over them. Especially with the popularity of smartphones, it is more convenient for internet enterprises to collect personal data. More important, they tend to do so because they can sell the data for commercial profits.
It is time for the market regulatory departments to do their job. Users alone cannot force the internet giants to accept their terms, but regulatory departments have the power.
Almost at the same time as the conference's press release, a network security company in London said that a smartphone model of TCL collects its users' information such as the geographic position, his/her email address, even the unique IMEI number of the phone. TCL responded they collected the information with users' consent, which is not confirmed yet.
In other words, personal information protection from smartphones is a global issue. The European Union has already introduced strict personal data protection systems, and we hope China can do the job well, too.