Law can inject fresh faith in vaccines
China Daily | Updated: 2019-01-10 07:33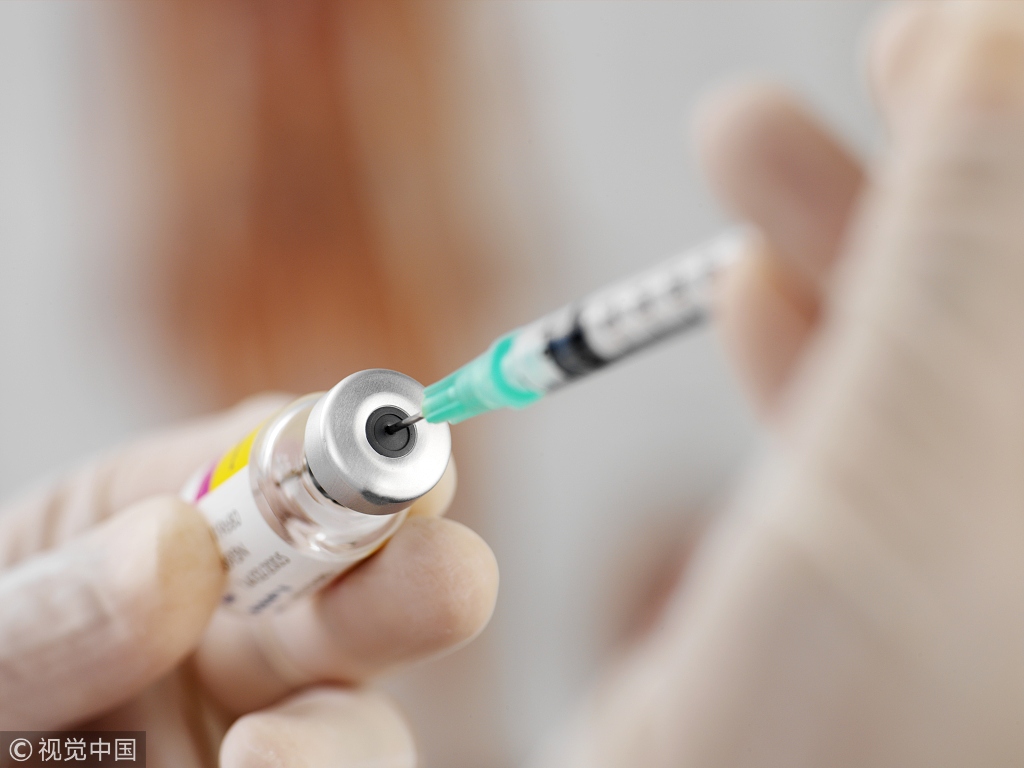 Public opinions are now being solicited on an updated draft of a Vaccine Management Law. 21st Century Business Herald comments:
Efforts to introduce vaccine legislation has accelerated since July 2018, when Changchun Changsheng Biotech Co reportedly falsified the production records for its rabies vaccine, provoking public anger.
On Nov 11, the State Administration for Market Regulation issued a first draft of the law to solicit public opinion. On Dec 23, an updated draft was submitted to the National People's Congress Standing Committee for approval.
The updated draft classifies vaccines into two kinds, namely the basic, necessary ones and the advanced, selectable ones. The former will be collectively purchased by the State, while the latter will be purchased by provincial-level departments.
That's a good measure because it clearly stipulates that the State is responsible for basic protection while allowing people to choose whether or not to purchase other vaccinations.
In the past, all vaccines were purchased by provincial-level agencies. With the central government collectively doing the purchasing under the law, the supervision will be stricter and past loopholes that enabled local officials to trade power for money will be closed.
Besides, the draft law also sets quite high requirements for the transportation and delivery of vaccines, which is an important step forward, too, because the two processes are important for the safety of vaccines.
If the draft is approved and becomes law, it will set strict standards for the domestic vaccine industry, which if rigorously implemented will help to restore public confidence in the vaccine sector, where the issue is not the price but whether they provide protection.