Nation to step up its basic research
By Zhang Zhihao | China Daily | Updated: 2019-01-10 10:38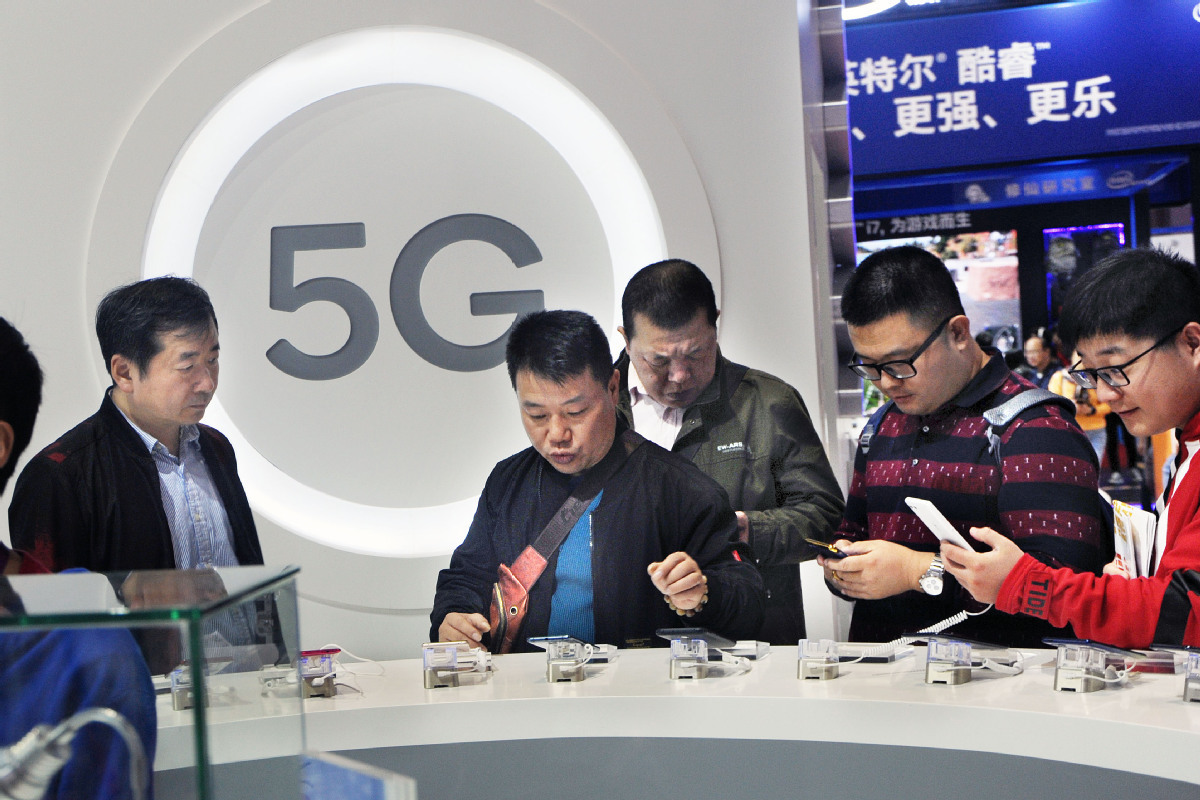 China will step up its basic research efforts, enhance innovative capabilities, increase international cooperation and improve its supervision and regulation regarding academic misconduct and unethical practices this year, China's top science official said on Wednesday.
The country will also begin formulating its science plans for 2021 to 2035, and will start evaluating 16 key scientific fields, including information technology, biology, energy and manufacturing, for their potential in pushing socioeconomic growth, said Wang Zhigang, minister of science and technology.
Last year, China made many influential breakthroughs in basic research, ranging from creating the world's first synthesized single-chromosome yeast to the launch of the China Spallation Neutron Source, Wang said.
China also ranks second in the world in number of scientific papers produced, and is the world's second-most-cited source, behind only the United States, he said.
However, China still lacks the highest-quality talent, the ability to produce original groundbreaking work and investment in basic research, especially by companies and local governments, Wang said. China's innovation ecosystem also needs better management and higher standards of academic ethics.
"China's scientific development should adhere to the overall principles of overcoming its shortcomings, consolidating its strengths and building stronger capabilities," he said, adding that the country will focus on overcoming scientific and technological obstacles that limit its development, while breaking new ground in quantum communication and computing and brain science, as well as in tackling cancer and cardiovascular and metabolic diseases.