Xiongan New Area enters crucial stage in development
By Chen Liubing | chinadaily.com.cn | Updated: 2019-01-11 11:12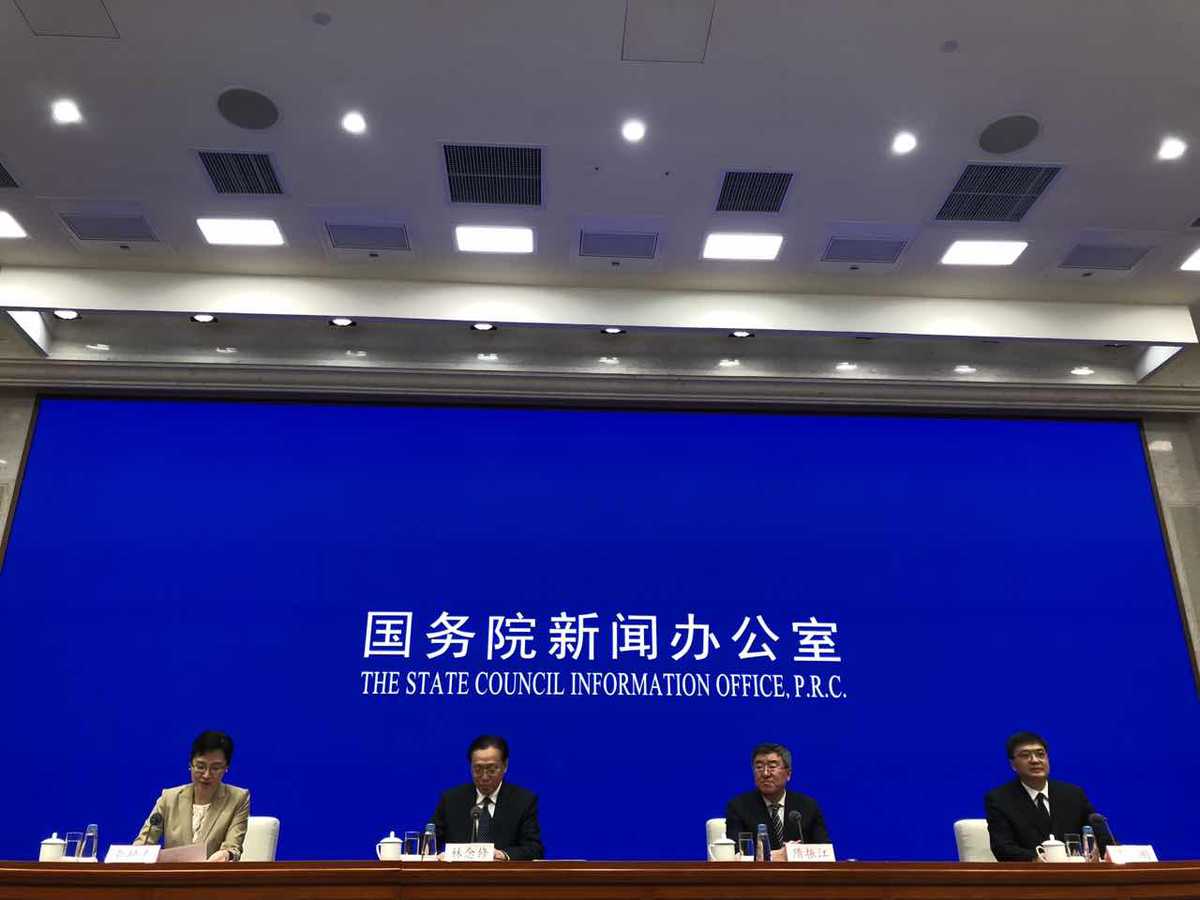 After five years of planning, Xiongan New Area in North China's Hebei province has entered a crucial stage, said Lin Nianxiu, vice-chairman of the National Development and Reform Commission, in a policy briefing of the State Council Information Office on Jan 11.
The first batch of 12 supplementary schemes of the area was released in the past two years, with the Beijing-Xiongan intercity railway beginning construction in 2018, Lin said. "The coordinated development of the Beijing-Tianjin-Hebei region has entered a crucial stage," he said, adding that the preparation in the past five years was to guarantee that they "fastened the first button well when getting dressed".
China's central authorities have approved the 2018-2035 master plan for Xiongan New Area, stressing high-quality development and the building of a modern economic system, said Chen Gang, deputy governor of Hebei province and director of Xiongan New Area Administrative Committee.
Xiongan New Area will control the use of land by developing up to 30 percent of its area in the long run, leaving the rest for green space and water landscapes, Chen said.
"The construction of Xiongan New Area will combine both Chinese and Western features, focusing on traditional Chinese style," Chen said. "Features of both ancient and modern China can be found in this innovative city of international standards," the director added.
"It takes at least two to three years to design a new city, according to international practice," Chen said, adding that international talents have been recruited in the designing and construction of the city. "The time for mass construction of Xiongan New Area has come," Chen stressed.