What's happening in the world next week
A postponed vote in parliament will determine Brexit, Finnish President Sauli Niinisto will visit China, Russia and Serbia will hold a meeting to discuss resolution of Kosovo crisis, ASEAN ministers will gather to seek a comprehensive Rohingya plan, and World Future Energy Summit will be held in Abu Dhabi to promote sustainability.
These international events will be under the spotlight for the week starting Jan 14.
UK's Brexit vote planned for Jan 15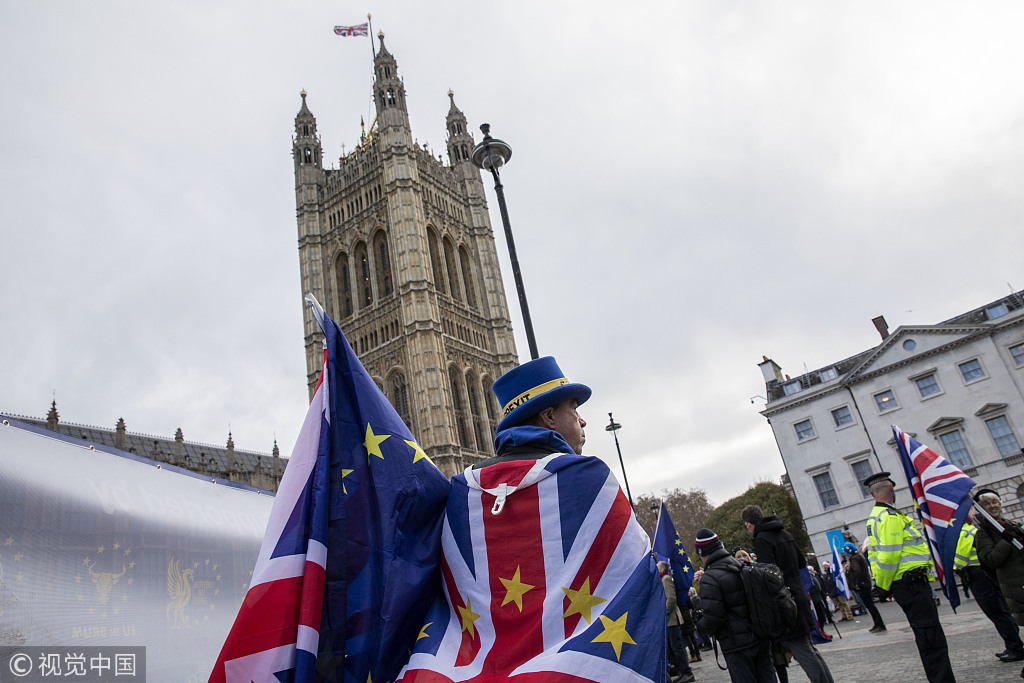 Britain plans to hold a vote in parliament on the government's deal to leave the European Union on Jan 15. It's a vote Prime Minister Theresa May postponed in December when it was clear that she would face a major defeat.
May said she has been talking with European leaders about lawmakers' concerns and will give Parliament fresh assurances before Tuesday. But the EU has said it is done negotiating, and Parliament is expected to reject the deal.
A cross-party alliance of MPs is determined to use every means available to prevent Britain leave the EU without a deal in March.
To speed up what happens next, lawmakers approved an amendment requiring May to present Parliament with a Plan B by Jan 21.