Venezuela breaks off diplomatic relations with US
Share - WeChat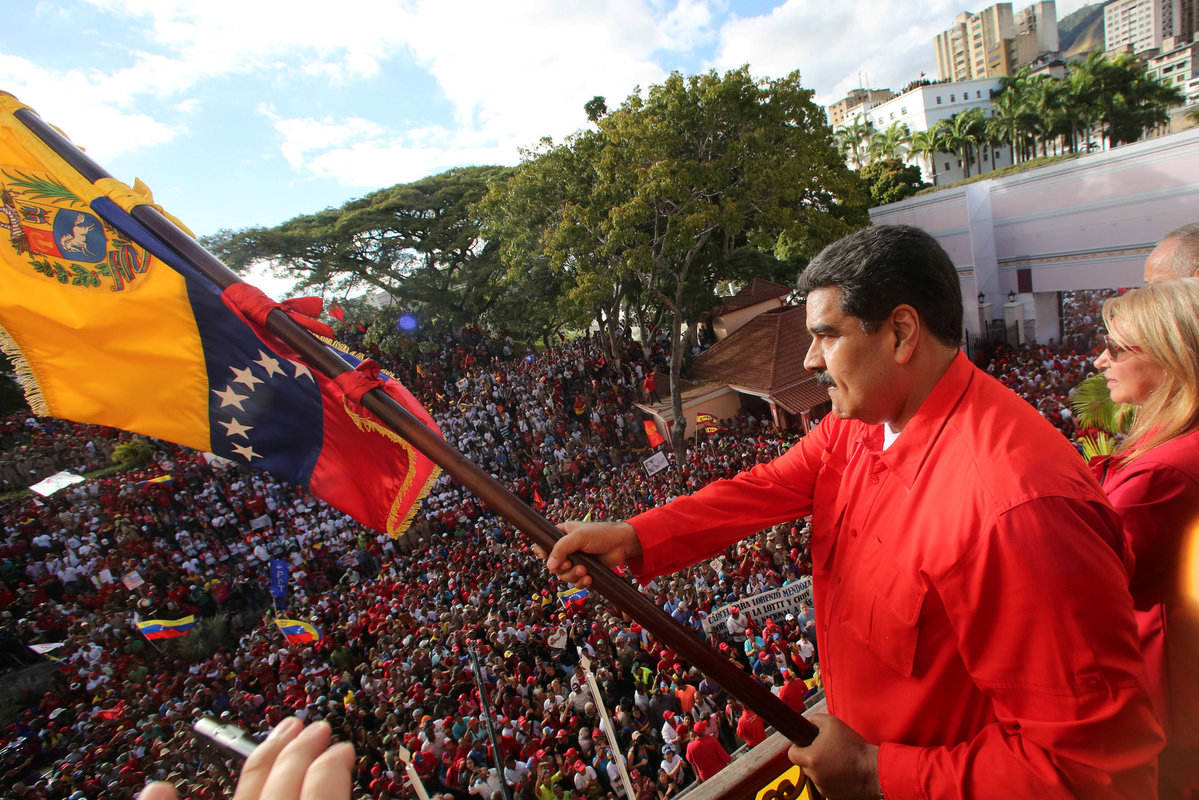 CARACAS - Venezuelan President Nicolas Maduro on Wednesday announced he was severing "diplomatic and political" ties with the United States after the US authorities recognized the opposition leader Juan Guaido as the nation's interim president.
"I have decided to break diplomatic and political relations with the imperialist US government," Maduro said in a speech to supporters gathered outside the presidential headquarters in Caracas.
"Out they go from Venezuela, enough of interventionism," said Maduro, who was accompanied by his cabinet.
He commanded all the US diplomatic and consular personnel to leave the country in 72 hours, accusing Washington of orchestrating "an operation to impose, through a coup d'etat, a puppet regime in Venezuela."
The announcement came hours after US President Donald Trump recognized Guaido as interim president in a statement issued by the White House. In addition, Trump has not ruled out the military option. He told reporters later in the day that "all options are on the table."