What's happening in the world next week
UK parliament will vote on Theresa May's Brexit 'plan B'. Iraqi Foreign Minister Mohammed Ali Al-Hakim will pay a visit to Russia. French President Emmanuel Macron will visit Egypt, and Bulgaria will host an economic forum on its bid to join the euro zone.
These international events will be under the spotlight the week starting Jan 28.
UK parliament to vote on PM May's Brexit 'plan B'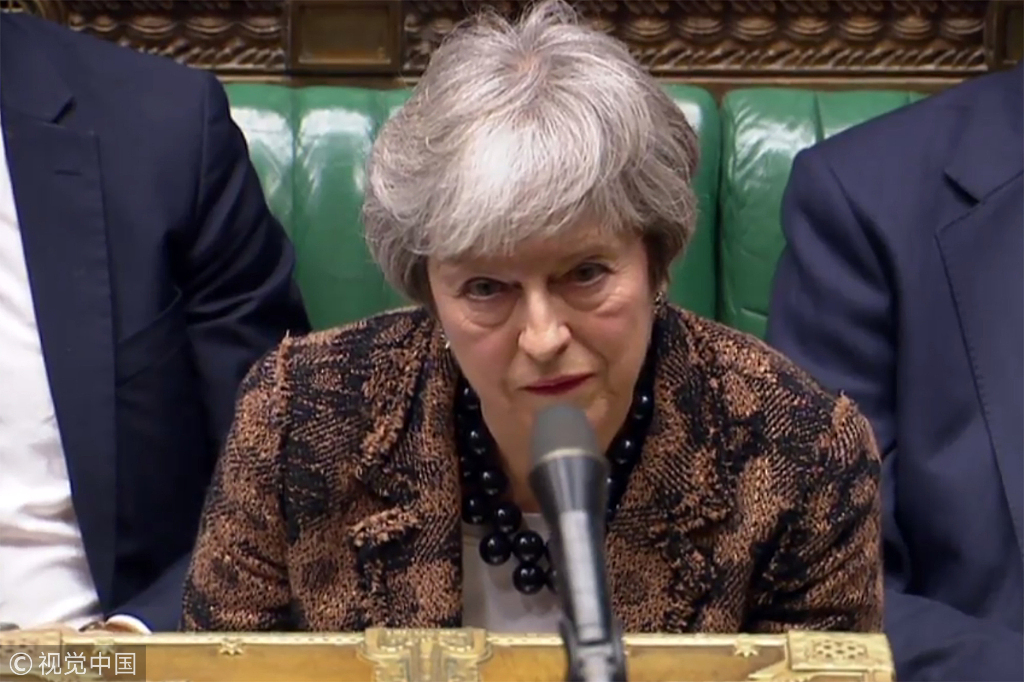 British parliament will vote on Prime Minister Theresa May's Brexit 'plan B' on Jan 29. May has revealed her alternative Brexit plan after members of parliament voted overwhelmingly to reject her deal with the European Union last week.
May's alternative plan however doesn't seem to differ significantly from that first rejected deal. This has the potential to leave the UK stuck in the same place it's been for the better part of two years: deeply divided on Brexit, with no obvious resolution.
Members of parliament, including the opposition and backbench, will now try to take more control of the Brexit process by introducing their amendments to May's proposal.