Arctic cold blast hits US Midwest
China Daily | Updated: 2019-01-30 02:31
The US Midwest will be hit with sub-zero temperatures on Wednesday as a blast of Arctic air moves in with the lowest temperatures in 20 years, forcing schools to close and officials to declare states of emergency in Illinois and Wisconsin. Hundreds of flights were canceled in and out of Chicago.
Forecasters said temperatures will be the lowest in 20 years and that more than 83 million Americans -- about 25 percent of the US population -- will suffer the sub-zero temperatures sometime between Wednesday and Monday as a polar vortex -- a mass of frigid cold air with strong bands of circulating wind – brings arctic weather to the middle of the country.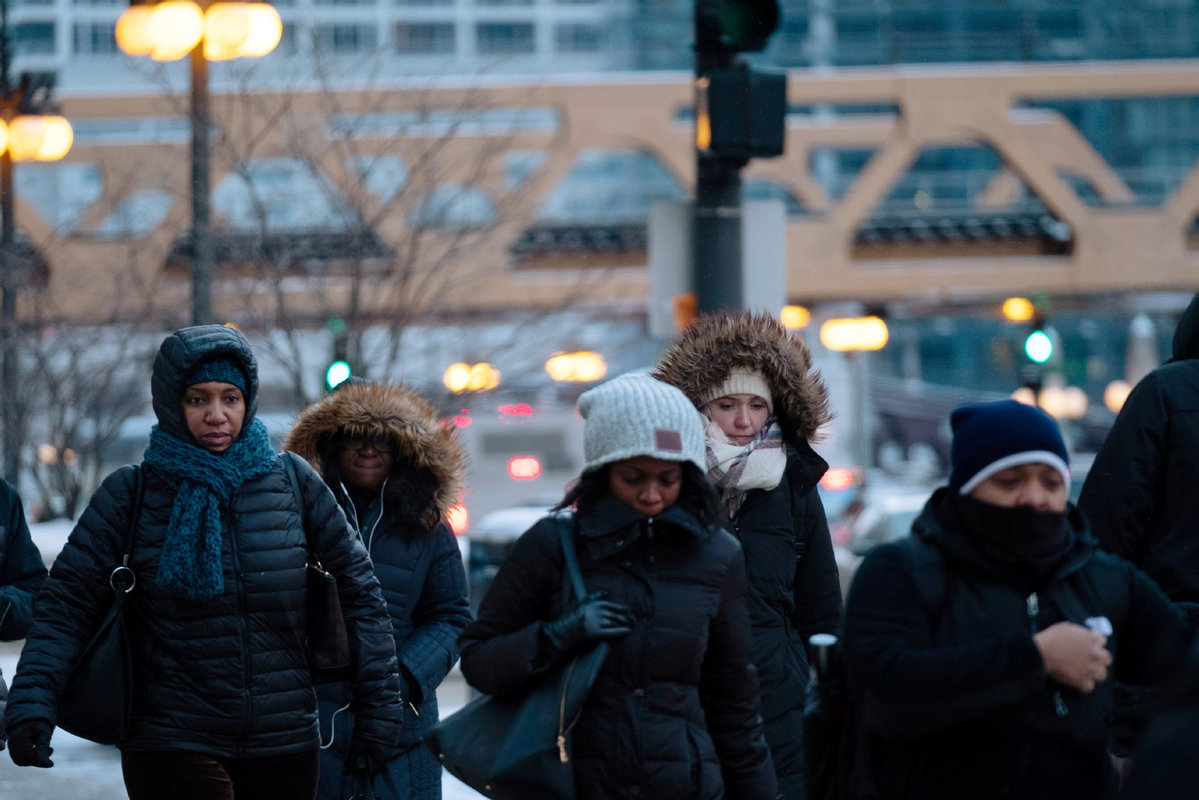 In Chicago, the highest daytime temperature on Wednesday might reach 15 degrees below zero and hit 27 below zero on Thursday, according to forecasts, and with wind chills the temperature will range from 30 to 55 below.
A wind chill advisory is in effect until 6 pm Tuesday, followed by a wind chill warning through noon Thursday, as temperatures are expected to reach as low as 23 below zero Tuesday night into Wednesday morning, with wind chills ranging from 30 to 55 below.
CNN said the Windy City will be colder on Wednesday than parts of the Antarctica, where a Wednesday's high temperature will be 6 degrees Fahrenheit and a low of 7 below zero.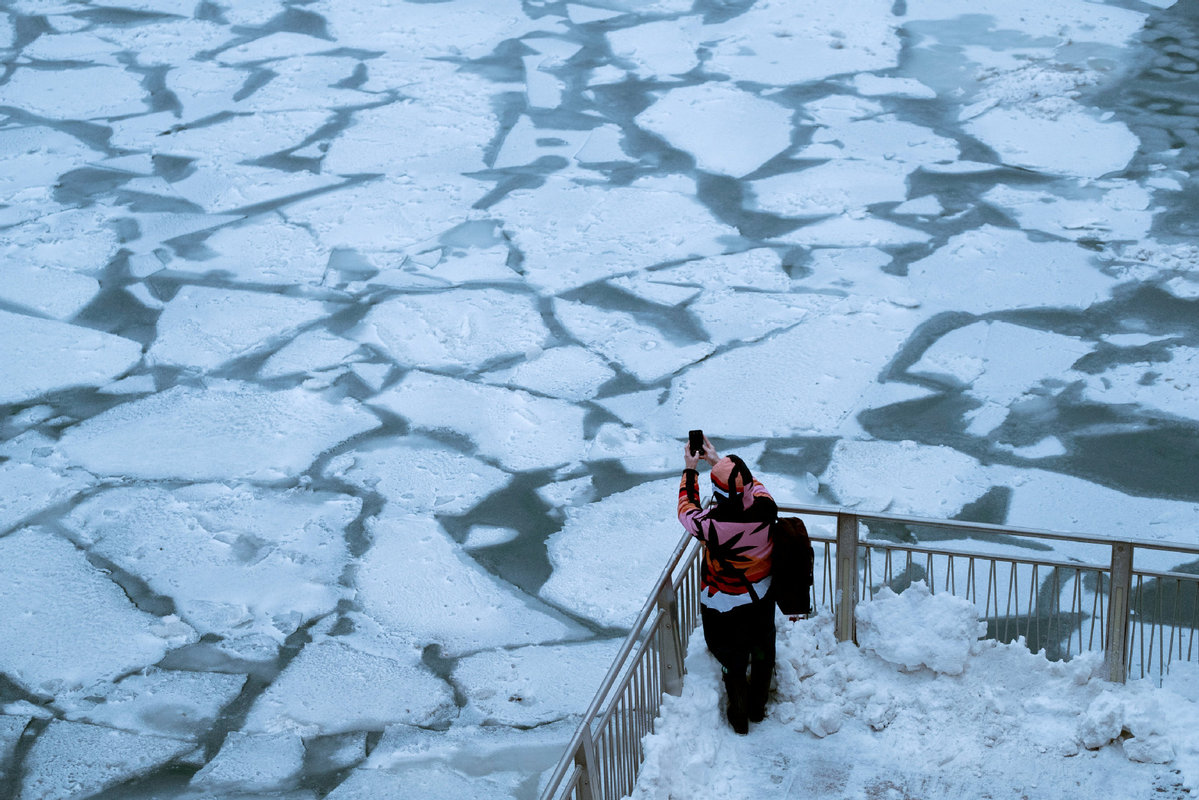 More than 1,600 flights are canceled for Tuesday and Wednesday, including more than 760 in and out of Chicago airports, according to FlightAware.com.
Illinois Governor J. B. Pritzker declared a state of emergency, saying even a brief time outside with exposed skin can be life-threatening. Wisconsin Governor Tony Evers also declared a state of emergency, as some school districts -- including Milwaukee public schools -- are closed Tuesday.
As the cold air moves toward the East Coast, temperatures will moderate, with the forecast for New York City to be near 5 degrees on Thursday morning. The wind chill then will be between -10 and -20.