PM May closer than ever to striking Brexit deal after winning crucial vote
Xinhua | Updated: 2019-01-30 06:11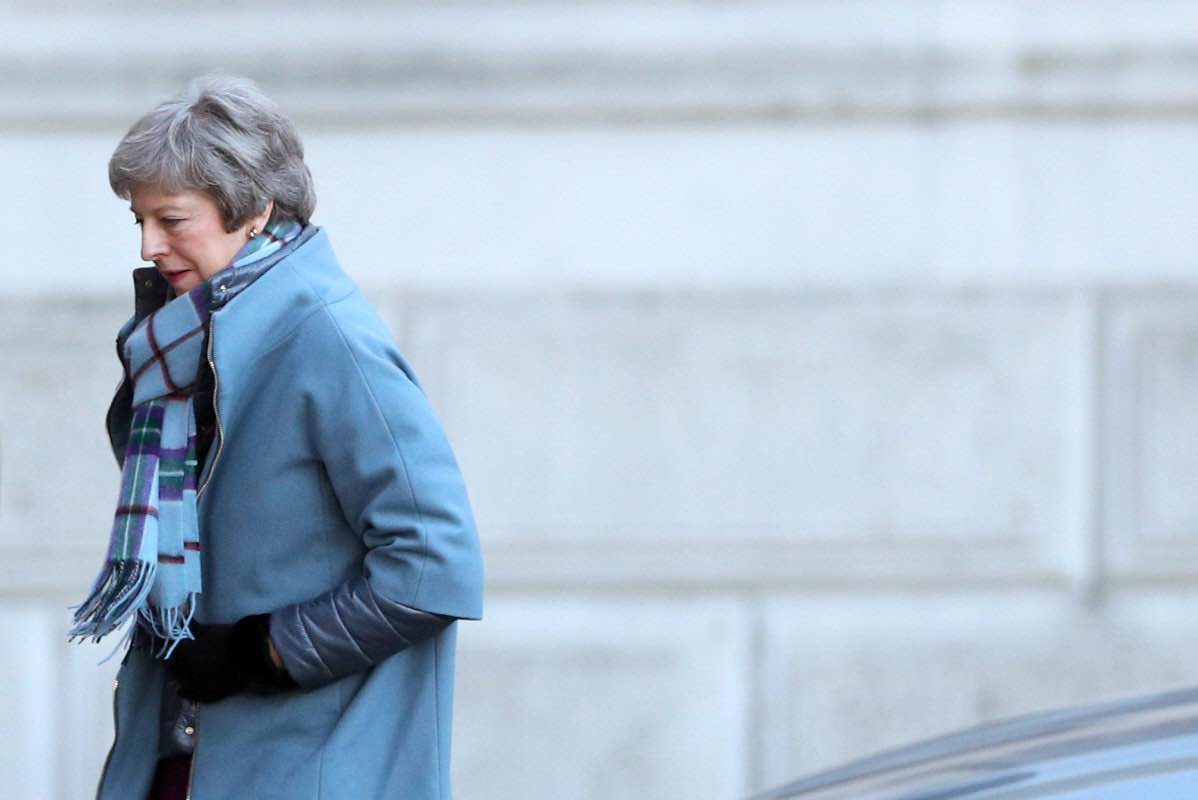 LONDON, Jan 29 -- British Prime Minister Theresa May is closer than ever to striking a deal on Britain's withdrawal from the European Union after a crucial vote in the House of Commons Tuesday night.
By 317 votes to 301, MPs backed the Brexit deal which they rejected a week ago, providing changes are made to the so-called Irish backstop border issue.
The 16 majority for her deal now gives May a mandate to return to Brussels to say the Brexit deal is likely to win in the British parliament if changes are made to the Irish border issue.
Immediately after the vote was announced, May said two weeks ago MPs rejected the Brexit Withdrawal Agreement when only 202 MPs voted in favor.
"Tonight a majority have said they would support a deal with changes to the backstop.
"It is now clear that there is a route that can secure a substantial and sustainable majority to leave the EU with a deal," she said, to loud cheers from the Conservative benches.
May said the British government can look forward to obtaining legally binding changes to the withdrawal agreement with regards to the backstop, allowing no hard border between Ireland and Northern Ireland.
Until now Brussels has insisted that a backstop must be part of the Brexit deal to avoid a hard border between EU member state Ireland, and Northern Ireland, which is part of Britain.