Woodcut-printed New Year pictures on display in Beijing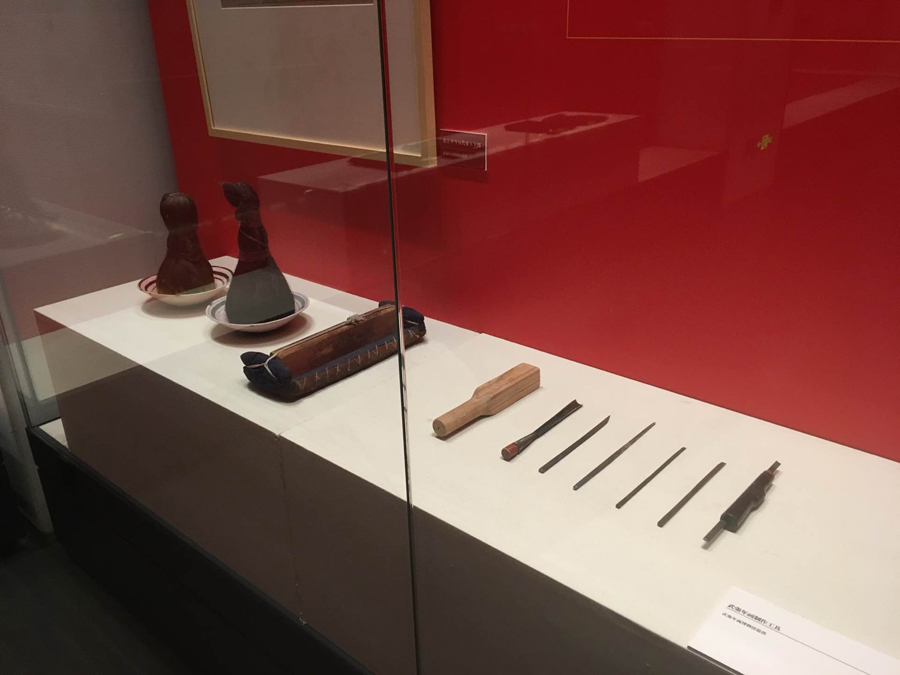 An exhibition of more than 100 Wuqiang New Year pictures began Jan 31 in the National Library of China and will last until the end of March.
Wuqiang, a county in Hengshui, Hebei province, has a long history of woodcut-printed New Year pictures, a Spring Festival tradition said to bring good fortune and ward off evil spirits.
Wuqiang New Year pictures gained inclusion in the country's first national-level list of intangible cultural heritage in 2006. Some of the pictures on display in the library are from its own collections and had never before been exhibited in public, while others are on loan from the New Year Pictures Museum in Wuqiang. The earliest works date back to the Ming Dynasty (1368-1644).
The library will launch further cooperation with the Hengshui city government on academic studies, print preservation and training more talent to promote the traditional craftsmanship.