What can a bucket do? Lot more than you think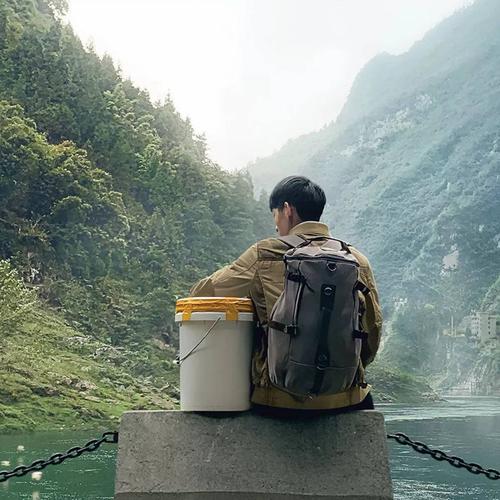 The short commercial film One Bucket produced by Chinese director Jia Zhangke has melted the heart of many viewers. The movie portrays the love of a mother for her son through the journey of a bucket which the young man takes along with him when he returns to city after spending the Spring Festival holiday at his hometown.
In China, migrant workers often carry buckets with them on their journey home during the Spring Festival travel rush. Moreover, buckets also come handy in a host of other occasions, sometimes in unusual places. Let's have a look.