Irish president attends Chinese New Year concert in Dublin
Xinhua | Updated: 2019-02-09 14:15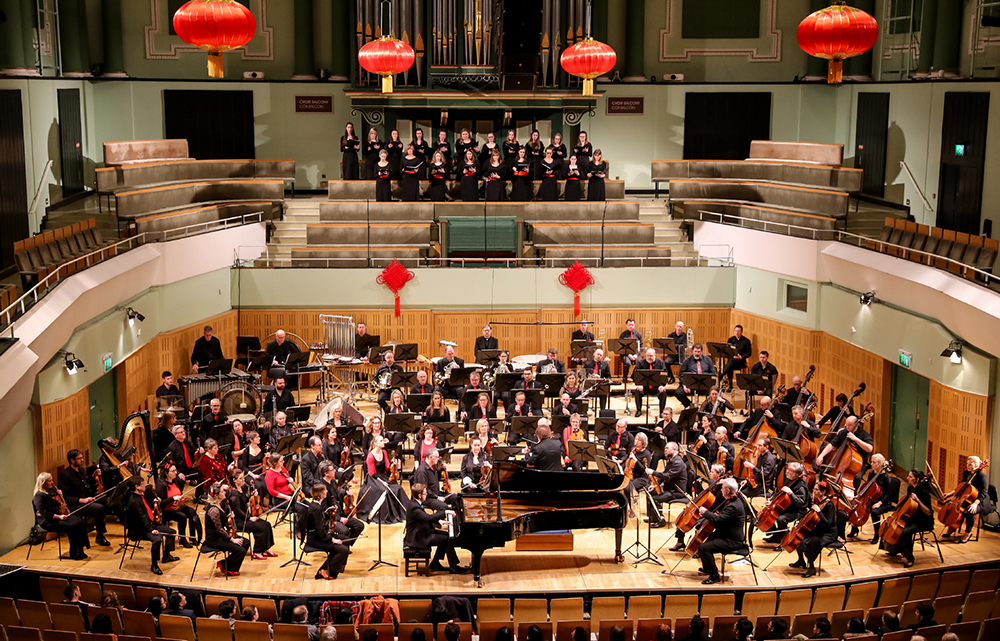 Irish President Michael D. Higgins attended a concert held in Dublin on Feb 6 night to celebrate the Chinese New Year, which fell on Feb 5 this year.
This is the first time that Higgins had attended a China-related function publicly since his re-election as the Irish president in late October last year.
Accompanied by the Chinese ambassador to Ireland Yue Xiaoyong, Higgins watched the concert together with an estimated 800 people in the National Concert Hall, the principal venue for classical music concerts in Ireland.
Jointly organized by RTE National Symphony Orchestra and Beijing Performance & Arts Group, the concert feasted the ears of the local audience with a number of masterpieces created by famous Chinese and foreign composers.
The Chinese pieces performed at the concert by three Chinese female musicians in collaboration with RTE National Symphony Orchestra were mainly works from Ye Xiaogang, a well-known composer in China, who is also the chairman of Chinese Musicians Association.