Bigger European picture prompts France and Italy to end their spat
China Daily | Updated: 2019-02-11 07:52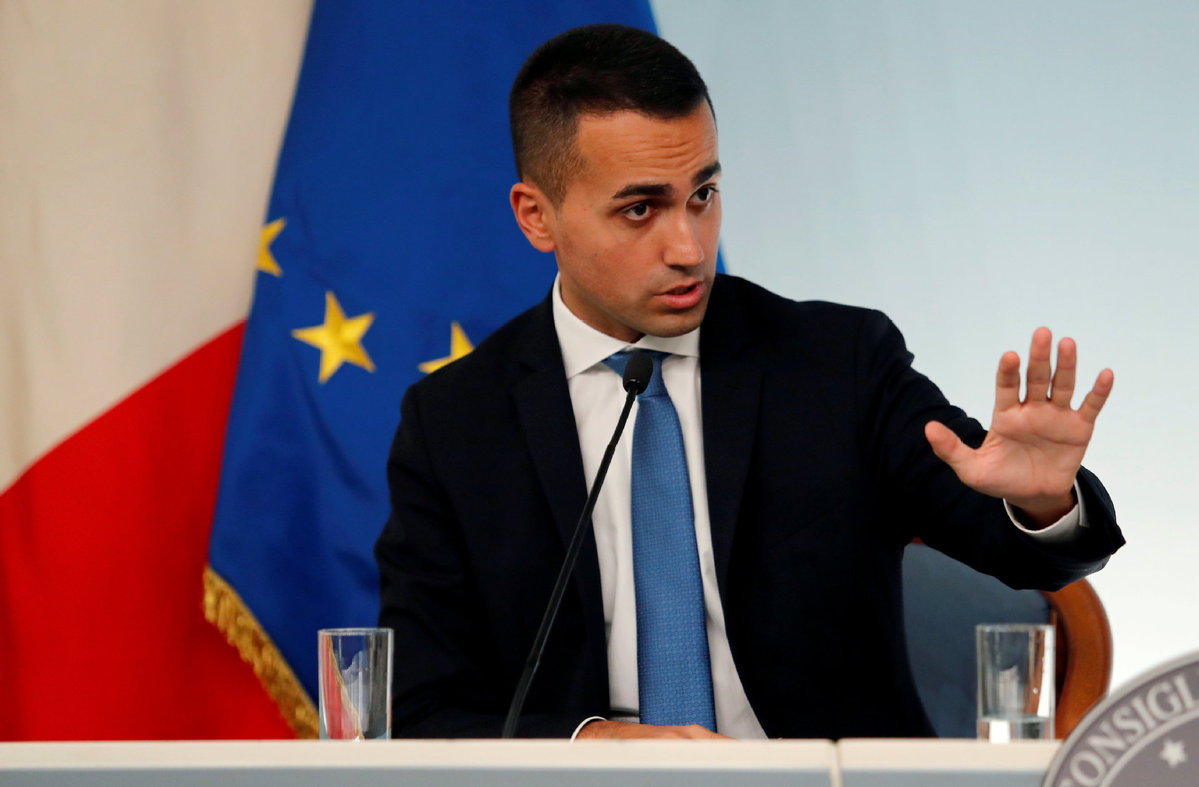 For the first time since the end of World War II, on Thursday, France recalled its ambassador to Italy after Luigi Di Maio, Italy's deputy prime minister and leader of the populist Five Star Movement, met with French yellow vest protesters. Beijing News comments:
Ties between France and Italy have become increasingly strained recently with France accusing Italy of making it the target of repeated, baseless attacks and outrageous statements, and manipulating the relationship for electoral aims.
But the differences between the two countries have been evident for a while. As early as June 2018, when the Italian government refused to accept a ship carrying 629 Libyan refugees, the French president, Emmanuel Macron, blamed the latter for not honoring its duty, while the Italian government fought back by saying France was being hypocritical.
In other words, Macron tries to present to the world the image of France being a defender of European integration and European values, while Di Maio and his partners seek support from the rising anti-EU sentiment.
Besides these opposing stances, the two sides also differ greatly on national interests. Di Maio has accused Macron of trying to create obstacles for the Italian economy's recovery in the latter's debate with the European Union on financial budgets.
Certain Italian leaders' open support for the yellow vest protests in France worsened the bilateral relationship. French leaders found it hard to tolerate the support of Di Maio and Matteo Salvini, Italy's other deputy prime minister, for the yellow vest movement.
Yet there is little possibility of the two sides continuing to worsen their relationship. Italy, which has realized the seriousness of the matter, is trying to mend ties. Italian leaders have already explained that they do not mean to create conflict with France, and France has not taken any further actions, either. The two countries clearly know that not only they, but also the whole of Europe, face common challenges and the only solution lies in working together to overcome them.