Sino-British TV coproductions widen their focus
By Bo Leung in London | China Daily Global | Updated: 2019-02-12 07:31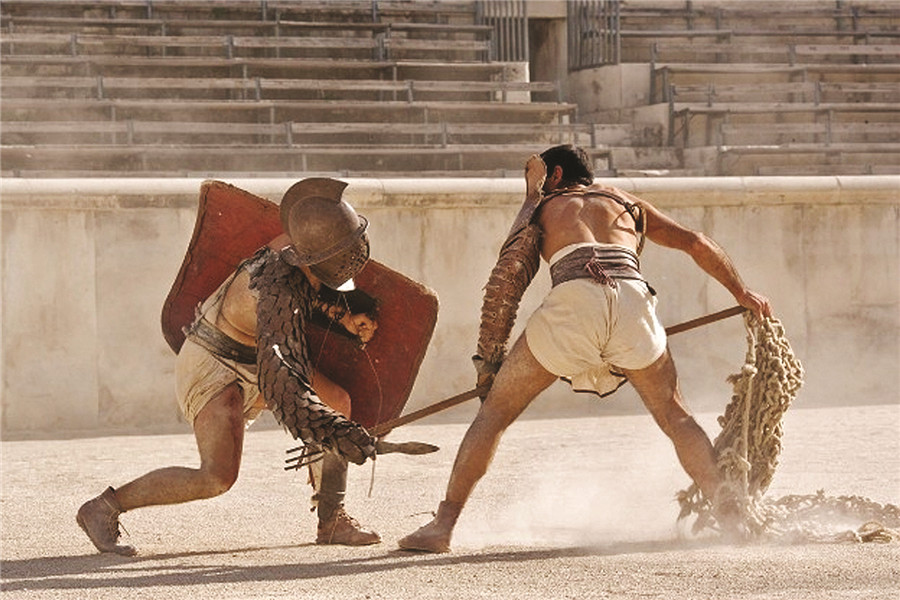 Some Chinese shows have caught the attention of international TV producers, including the series The Nation's Greatest Treasures. Global content creator Endemol Shine, which has its headquarters in the Netherlands, has agreed with China Central Television to create an international version of the show, which focuses on museums, national artifacts and historical re-enactments.
The two companies will also jointly develop new, unscripted TV formats for Chinese channels and international markets.
Chinese production company 3C Media has announced a joint development deal with UK independent producer ZigZag on a new reality show called Ancient Games.
Maggie Liang, managing director and executive producer at The Media Pioneers in London, struck a landmark deal by selling the FX channel and the BBC series Taboo, staring Tom Hardy, to Alibaba and Youku in China.
Liang is working with Chinese company Datang International Entertainment on a drama named Shanghai Confessions, which she said has received interest from global subscription video-on-demand channels. Liang describes the drama as a British story told by Chinese creators. She said she is keen to see more original content emerging from Asia.
"I love developing my own content, because originality is very important for China," Liang said. "Everyone thinks that China is the big buyer, but buyers can be changed to sellers. If you know the Asia TV market, you will see a lot of Chinese broadcasters and production companies are going to sell their own formats."