Tiantongyuan redevelopment set to improve lives
By Xin Wen | China Daily | Updated: 2019-02-12 08:13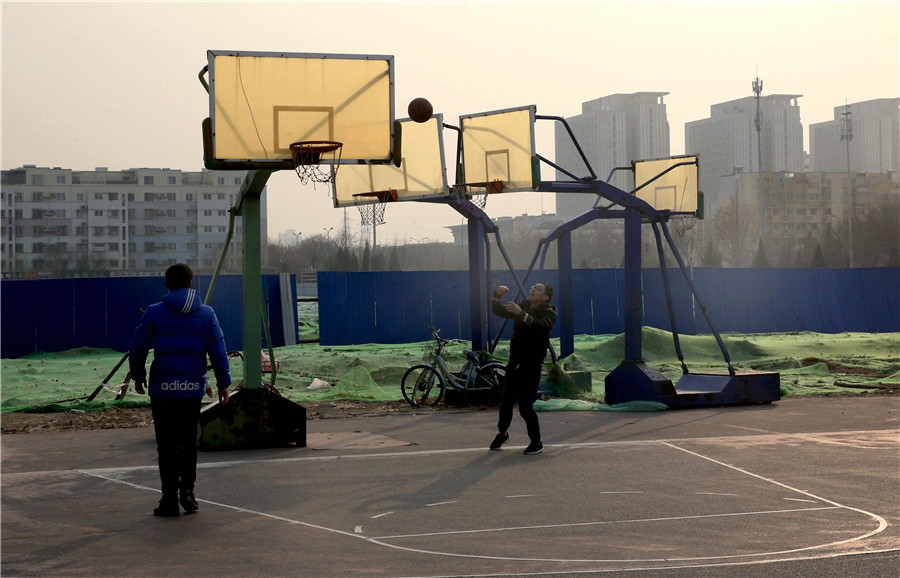 Community efforts
A younger generation of residents-80 percent of them tenants and many of them migrant workers-now occupies Tiantongyuan.
At weekends, a number of community centers on one street in Huilongguan are filled with people. One of the most popular centers is a children's library called "Happy Book Kid", whose owner, Wang Yanping, has lived in the community for more than 10 years.
As a migrant worker for more than 20 years, the 40-year-old said she always wanted a settled place of her own so she could get to know more people and gain a sense of belonging.
She established the library at the end of 2013 with the aim of providing a range of books that children could read and study after school.
At weekends, the library is packed as parents bring their children to participate in a range of activities, including drama performances, poetry recitals and handicraft classes.
"If just one kid becomes interested in reading, I will have made a contribution to their life," Wang said.
"A rising number of families treat the library as a place to gather, and they love being here."