Ethics reviews need upgrade, experts say
By Zhang Zhihao | China Daily | Updated: 2019-02-12 09:28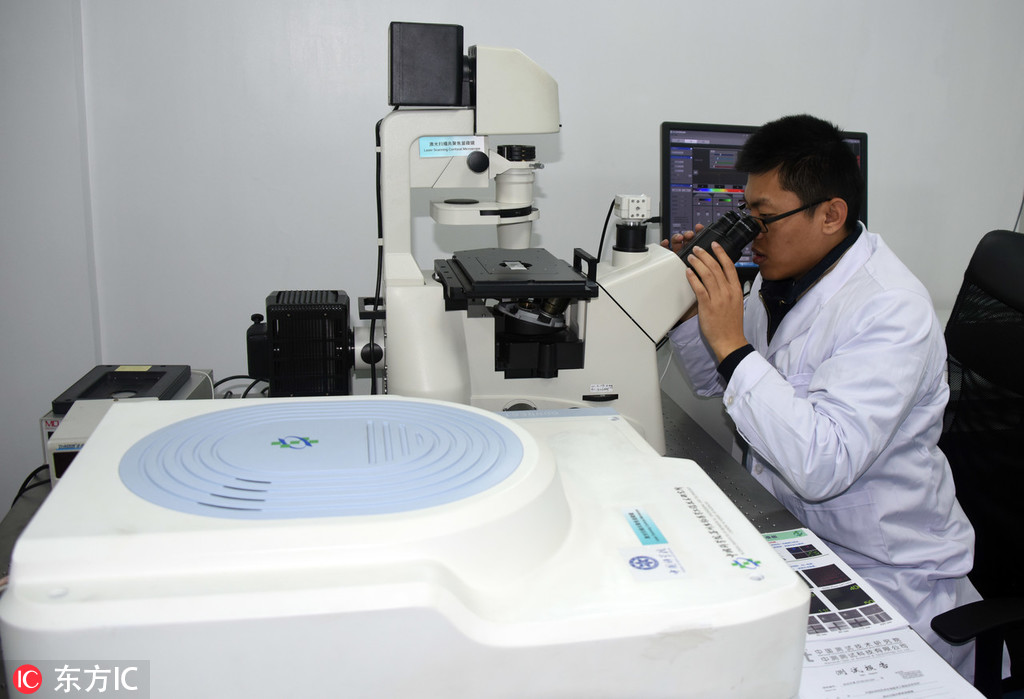 Advocates push for system to approve scientific research before work begins
Poor ethics education, weak regulatory capabilities and a lack of consensus in the scientific community are undermining the effectiveness of the nation's oversight of scientific research, according to experts.
Even though the authorities are paying "unprecedented attention" to the issue and making strides, ethical problems continue to vex the sector, they said.
Strengthening ethics education and awareness; making regulatory bodies that oversee ethics more professional, transparent and legally binding; and establishing multi-tier ethics review mechanisms are the keys to preventing future scientists from overstepping ethical boundaries, they said.
In late January, the Ministry of Science and Technology and Ministry of Finance issued a joint document urging scientists and research institutes to enhance ethics oversight and regulation, and establish regulatory committees to ensure ethical practices in their research activities.
The document is the latest testimony to China's growing effort to encourage responsible research practices. In the past three months, various government officials and entities, from Premier Li Keqiang to Guangdong's provincial government, have stressed the importance of curtailing unethical practices in scientific research.
The National Natural Science Foundation of China, the country's main financial contributor to basic scientific research, issued new rules in December calling on sponsored institutes and projects to optimize their supervision to prevent both ethics and security risks in fields such as information technology and biotech.
The foundation said it will withdraw its support for three to five years from those who have seriously violated its rules or failed to carry out their duties in accordance with laws and regulations.