Huawei launches new round of 'Seeds for the Future' project in Bangladesh
Xinhua | Updated: 2019-02-18 14:14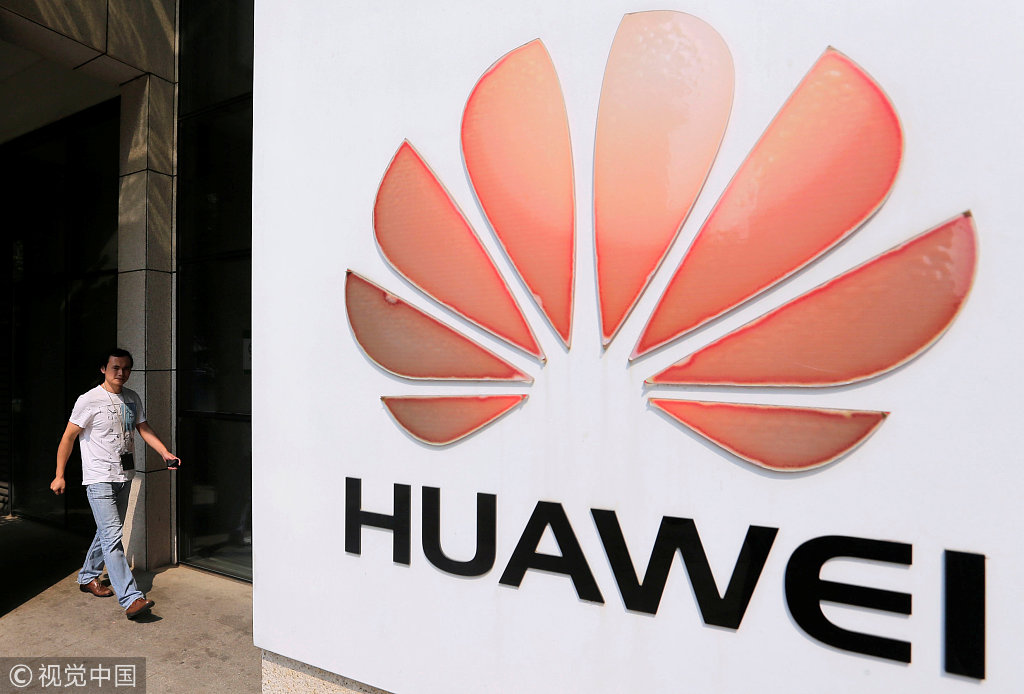 DHAKA - Huawei, the world's leading ICT solutions provider, has launched a new round of its global flagship corporate social responsibility (CSR) program "Seeds for the Future" to select 10 youngsters from Bangladeshi universities.
The program was launched on Sunday at a press conference. "Seeds for the Future" is designed to cultivate more ICT Talents in Bangladesh and provide an opportunity for the students to learn ICT Technologies, said the company.
In the next two months, Huawei said it will select 10 promising students from five noted universities of Bangladesh.
Those selected students will get intensive experience in technology and training in the headquarters of Huawei, it said.
Speaking as the chief guest at the event, Mustafa Jabbar, Minister of Posts, Telecommunications and Information Technology, said Bangladesh is moving fast towards "Vision 2021."
"Our youth have significant contribution to the development of ICT. So, we are very much responsible to take care of our youth by nurturing their talent. We always feel proud when our youth do something good or make a good contribution to society."
He said for the last few years Huawei has been doing that noble job by igniting the digital innovation thirst in youth's mind.
"Thanks to Huawei. It is a good opportunity for them to gather knowledge so that they can innovate better things in the future," he said.
Zhang Zhengjun, chief executive officer of Huawei Technologies (Bangladesh) Ltd, said at the press conference that "Bangladesh has a large portion of youths who are full of energy and dreams. Huawei believes youth is the main engine of development as well as digital advancement."
He said this ICT talent hunt education program "Seeds for the Future" will help them bring new ideas to make the society fully connected and intelligent.
"With this project, we want to plant that visionary seed in their mind so that in coming years they can come up with new ideas to make this society a better living place."
This program is organized every year in Bangladesh starting from 2014. This year, Huawei will select students from Dhaka University (DU), Bangladesh University of Engineering and Technology (BUET), Khulna University of Engineering and Technology (KUET), Rajshahi University of Engineering and Technology (RUET) and Chittagong University of Engineering and Technology (CUET).
For the selection round, Huawei's expert team with relevant university judges' panel will go to the five universities step by step and select two best students from each university, said the company.
Starting in 2008 globally, "Seeds for the Future" has been implemented in 108 countries and international organizations worldwide, benefiting over 30,000 students from 350 universities, among them more than 3,600 university students have taken a study trip to the Huawei headquarters.