Decisive talks must be forward-thinking: China Daily editorial
chinadaily.com.cn | Updated: 2019-02-20 22:05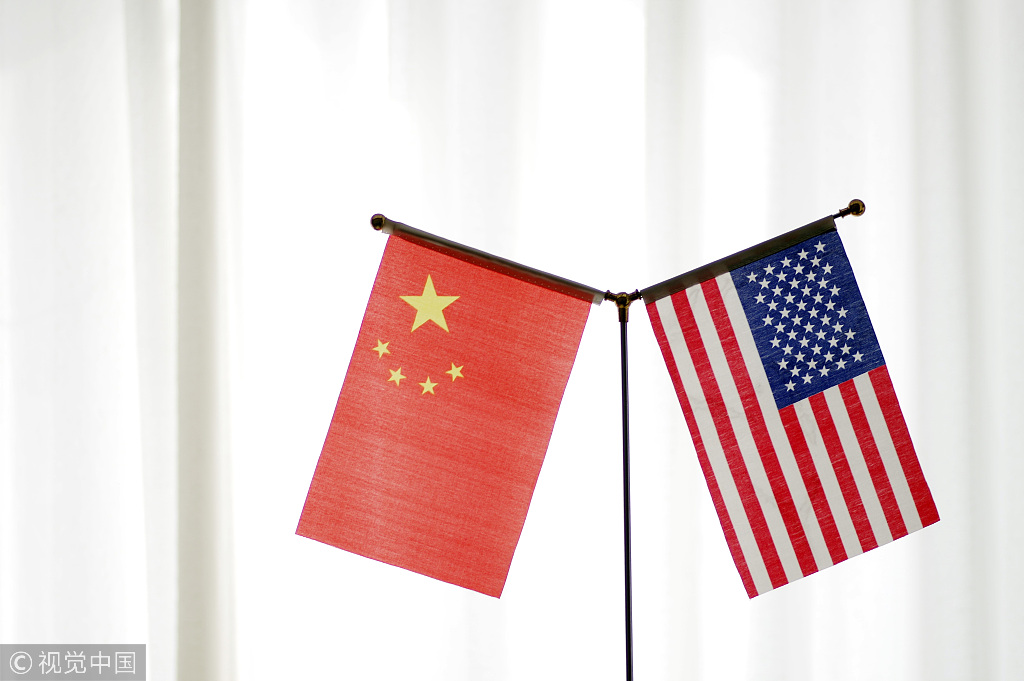 China and the United States began their latest round of trade talks in Washington on Tuesday, with principal-level discussions led by Vice-Premier Liu He, who is President Xi Jinping's special envoy, and US Trade Representative Robert Lighthizer and Treasury Secretary Steven Mnuchin scheduled for Thursday and Friday.
The negotiations, which follow those in Beijing last week — after which both sides claimed that progress had been made — will hopefully demonstrate the two countries have the shared desire and sincerity to make a final push to prevent their dispute from escalating.
Both sides should cherish the narrowing of their differences that has been achieved, as it has involved more than just the picking of low-hanging fruit.
So far, the markets have been quite optimistic about the prospects of a deal. Especially, after US President Donald Trump sent a conciliatory signal by saying he might extend the March 1 deadline that would trigger further tariffs on Chinese imports if the two sides are near agreement.
But as the recent series of talks have shown, it would be naive to think that such a Gordian knot of differing goals and ambitions will be simple to unravel, especially as the discussions are now about the most divisive and touch-a-nerve issues.
Since the consensus was reached between Xi and Trump on Dec 1 that the two sides should talk through their issues as it was in both countries' interests, an outline for future relations has begun to take shape. And there is clearly the potential for those looking back on these talks from the future to see them as milestone moment in relations between the two countries, whether for better or worse.
Those without an ideological ax to grind will be hoping it is the former. However, any agreement will only be workable if both sides are rational and pragmatic about the other's concerns and interests; it cannot be exclusively beneficial to only one party.
Which means that Washington needs to be realistic about what China can and cannot do. If a deal is not to come apart at the seams as soon as it is struck it will need to take into account the bigger picture. Not least the fact that Washington may be able to hobble China's development to some degree or other but it will not be able to stop it. Reaching a mutually acceptable deal is also the most beneficial outcome for the US.
Both sides, therefore, should adhere to a problem-solving approach this week and continue to seek to strengthen their mutual trust. Because one thing that has been gained so far is a better understanding of one another. They now need to leverage that into the discernment of knowing that friendly relations serve both their interests best.