New e-commerce model takes off in Fujian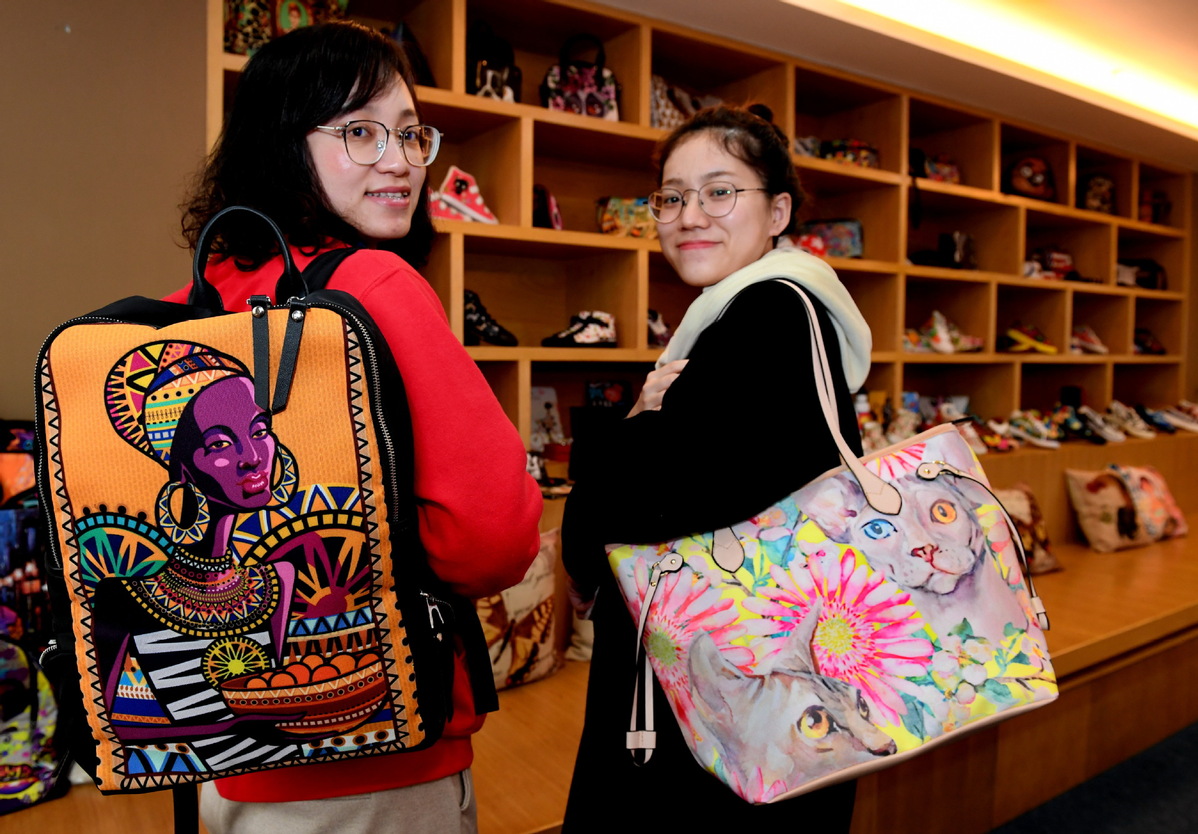 A new cross-border e-commerce marketing model, which integrates internet, innovation, product customization, and production, has taken off in Putian, East China's Fujian province. Overseas customers can specify the design they want and select the product online, and have the tailor-made product delivered to them.
Currently, more than 500 kinds of products, including shoes, clothing and bags, household items, and electronic products, can be customized. These products are sold to more than 20 countries and regions such as the United States, Australia and the United Kingdom.